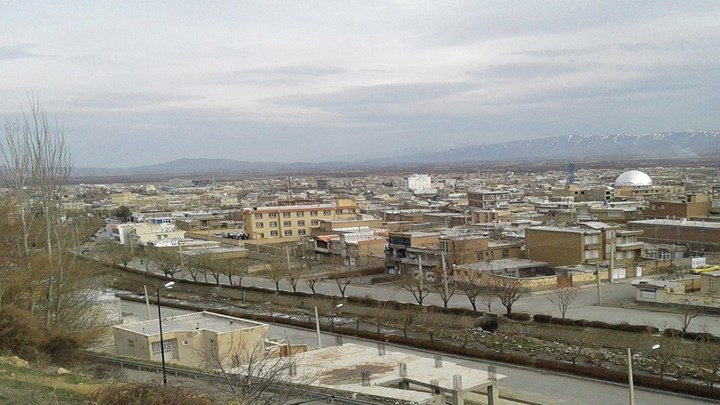 Hengaw: Shno (Oshnavieh) is a small town in the province of Urmia, where in the past years, the pressure of intelligence and security forces on its inhabitants, with a population of less than 74,000, has increased. In the past thirty months, young men from the city have been arrested and sentenced to long sentences.

According on the statistics of the registry, at the Hengaw Statistics Center, from the beginning of 2016 to August 2018, in two years and six months, at least 90 Kurdish citizens were arrested in the city by Iranian security agencies.

According to the report, a total of 90 people, 82 people were arrested on charges of political activism and cooperation with the Iranian opposition parties, one accused of espionage for the United States, 1 accused of labor activist and 6 others were charged with religious activities.

Also, over the past 30 months, the Iranian judiciary has issued sentences of prison and execution for 33 of these people.

During this time, a citizen was executed on charges of political activity and 32 citizens were sentenced to 308 years in prison.

Of the 32 citizens sentenced to imprisonment, three have been sentenced to 15 years in prison, one has been charged with espionage for 10 years, and 28 others have been sentenced to 283 years in prison for cooperating with opposition parties in Iran.

The Hengaw Organization for Human Rights , requests all human rights activists and human rights organizations in Kordistan, Iran and the world to react to widespread detention and the issuance of heavy sentences for young people of Shno (Oshnavieh) and work hard to reduce heavy and unfair sentences and release prisoners who are still in prison without question.