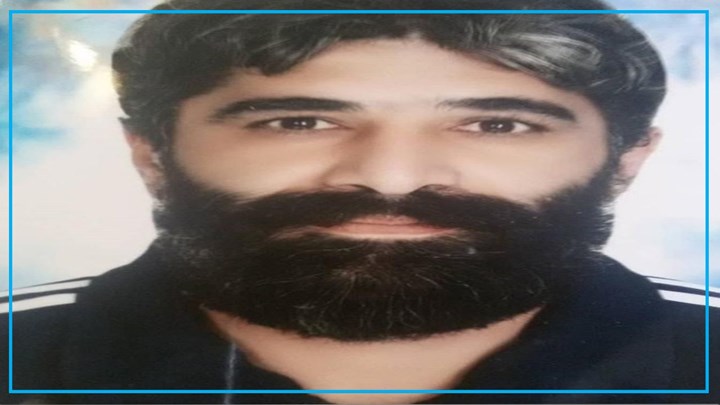 Hengaw: Intelligence forces arrested a Kurdish citizen in Sanandaj and tried to break the door, window and other house facilities of this citizen.
According to the report received by Hengaw Organization for Human Rights, on Wednesday 12th February 2020, intelligence forces of Sanandaj attacked a Kurdish citizen home in Hajiabad neighborhood of Sanandaj and beated him and then arrested him. The identity of this citizen is Ibrahim Mohammadi.
According to the images received by Hengaw, intelligence forces tried to break the door, windows and other devices if his house during his detention.
Ibrahim Mohammadi was an athlete and had been active in gym and the causes of this detention has been cleared by Hengaw so far.