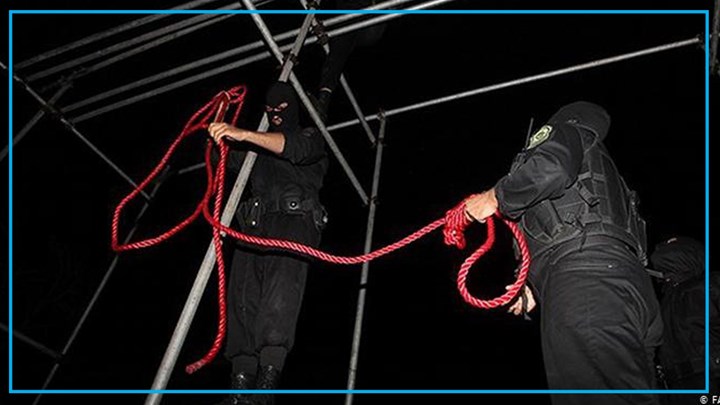 Hengaw: Two prisoners were hanged in Urmia central prison and a third prisoner's fate is unclear.

Based on a report received by Hengaw Human Rights Organization, on Monday morning, June 27 2020, at least two prisoners in Urmia central prison were executed as they were guilty of homicide.

The two prisoners, a married man named "Ali Abdi" from ward 2_1, and a young man named "Amirhossein" (his last name is unknown) from the youth ward, were both from Urmia, West Azerbaijan Province.

Ali Abdi was arrested 9 years ago due to committing murder and Amirhossein was arrested 5 years ago for the same reason. Since then both prisoners were detained in Urmia central prison.