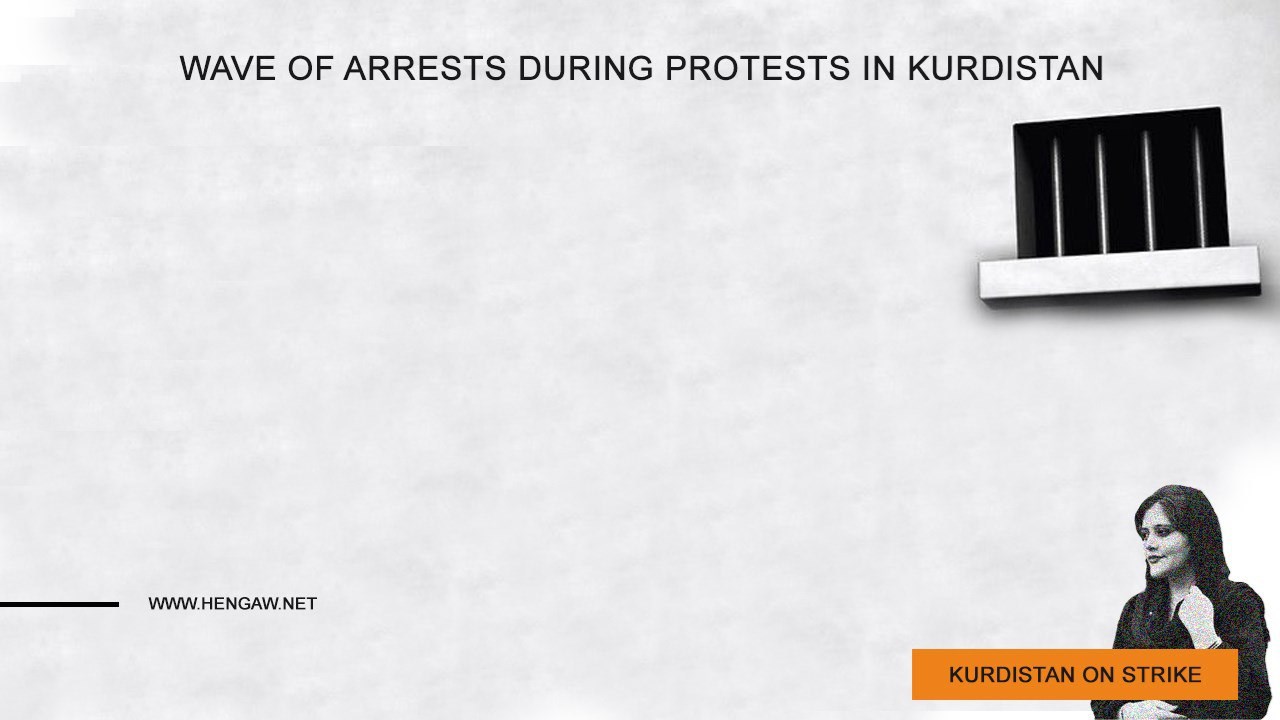 Hengaw: September 30, 2022
Atusa Hosseini, Hediha Mihemi, and Rahela Jafari, three 18-year-old Sanandaj females, were detained on Wednesday, November 22, 2022, and released from the detention center after eight days due to the written commitment they were compelled to sign.
The three girls who were detained were all subjected to torture at the detention facility, and Rahela Jafari was forced by authorities into making a confession on television, according to the report the Hengaw Organization for Human Rights received.

"Rahela has been compelled to admit on camera what the authorities have imposed on her and now she is in a horrible mental state," a knowledgeable source close to Jafari's family told Hengaw.

Hengaw sources confirm that security forces used force to detain these three young girls on September 22, 2022, on Ferdowsi Street in Sanandaj.