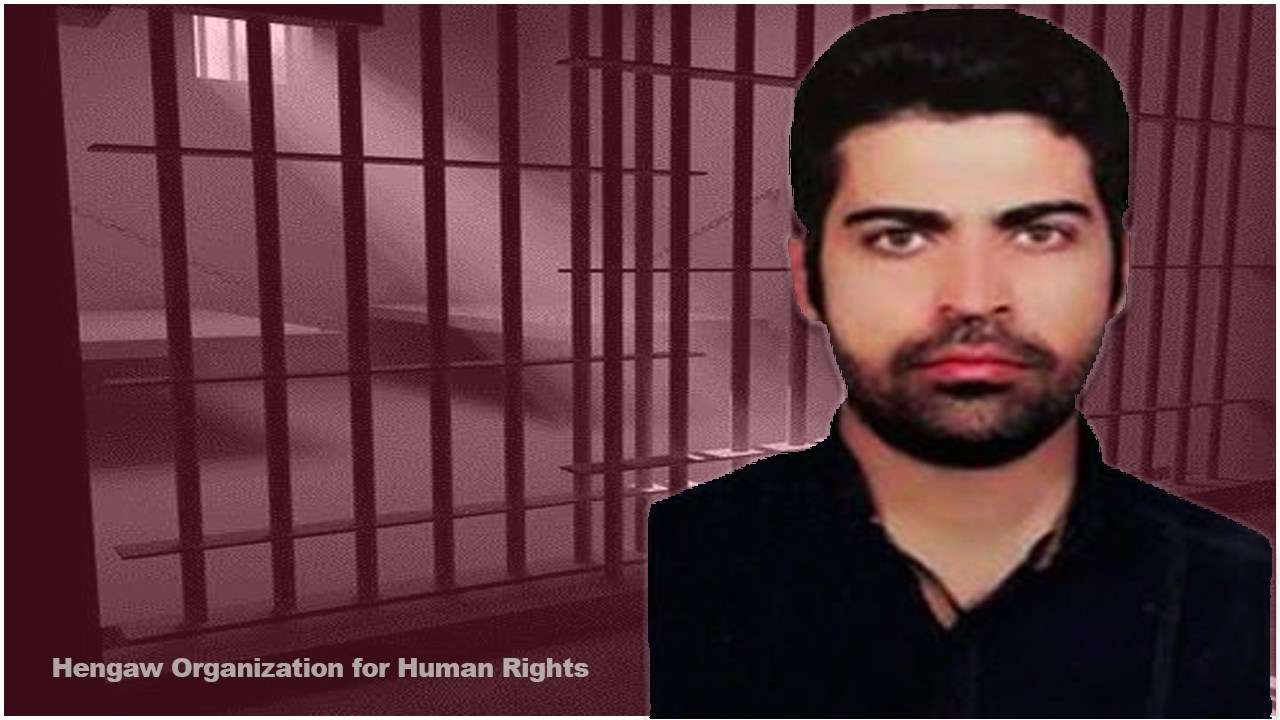 Hengaw: Saturday, August 6, 2022
Basam Moradi, a political prisoner from Kamyaran, has spent more than three years of his five-year sentence, but he is still deprived of the right to leave and is kept in the political ward of Sanandaj Central Prison.

According to the report received by Hengaw Human Rights Organization, Basam Moradi has requested to be sent on leave several times in the past year, but every time he was denied this right due to the opposition of Sanandaj Central Prison officials.

Basam Moradi was arrested on Monday, April 29, 2019, by the Kamyaran Intelligence forces, and after 8 months of detention, he was temporarily released on a bail of 500 million tomans.

In late February 2019, he was finally sentenced to 5 years in prison by the Revolutionary Court of Sanandaj on the charge of being a member of the Kurdistan Free Life Party (PAJAK) and also espionage to 10 years in prison. His sentence of 10 years of imprisonment was later reduced to 5 years of imprisonment by the Court of Appeals, which is executable according to the Consolidation of Sentences Law.

Basam Moradi was finally arrested in April 2020 after the ruling of the Court of Appeal was finalized and he was transferred to Kamyaran Prison to serve the prison sentence.

The Kurdish political prisoner was transferred from this prison to Sanandaj Central Prison on Saturday, May 29, 2022, a few days after the hunger strike, due to protest against disregarding the principle of segregation of crimes in Kamyaran prison, and he has been kept in this prison since then.