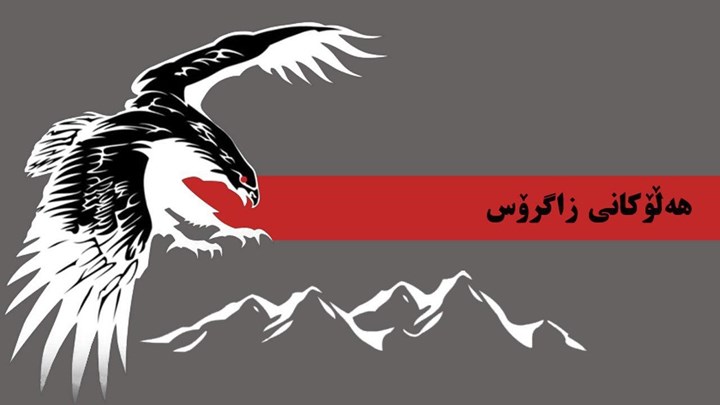 Hengaw: Battle between Zagros Eagles' militias who is an acting group inside of Kurdistan, close to the Democratic Party of Kurdistan of Iran and Iran's police forces led to casualties.

On Friday night, November 16, at 10:15 Zagros Eagles' militias in Baneh attacked a group of Iran's military forces, according to the report of Hengaw Organisation for Human Rights.

" In Nawbrikani Khila Rash area, Iran's armed forces who were in an ambush for Bane's Kurdish businessmen were attacked", declared Zagros Eagles in PDKI's website in an official statement.

Arman Fakhri, Iran's police officer was killed, Loqman Khiali and Maneshlou injured, according to the statement.
Iran's news media have not reacted to the battle, so far.