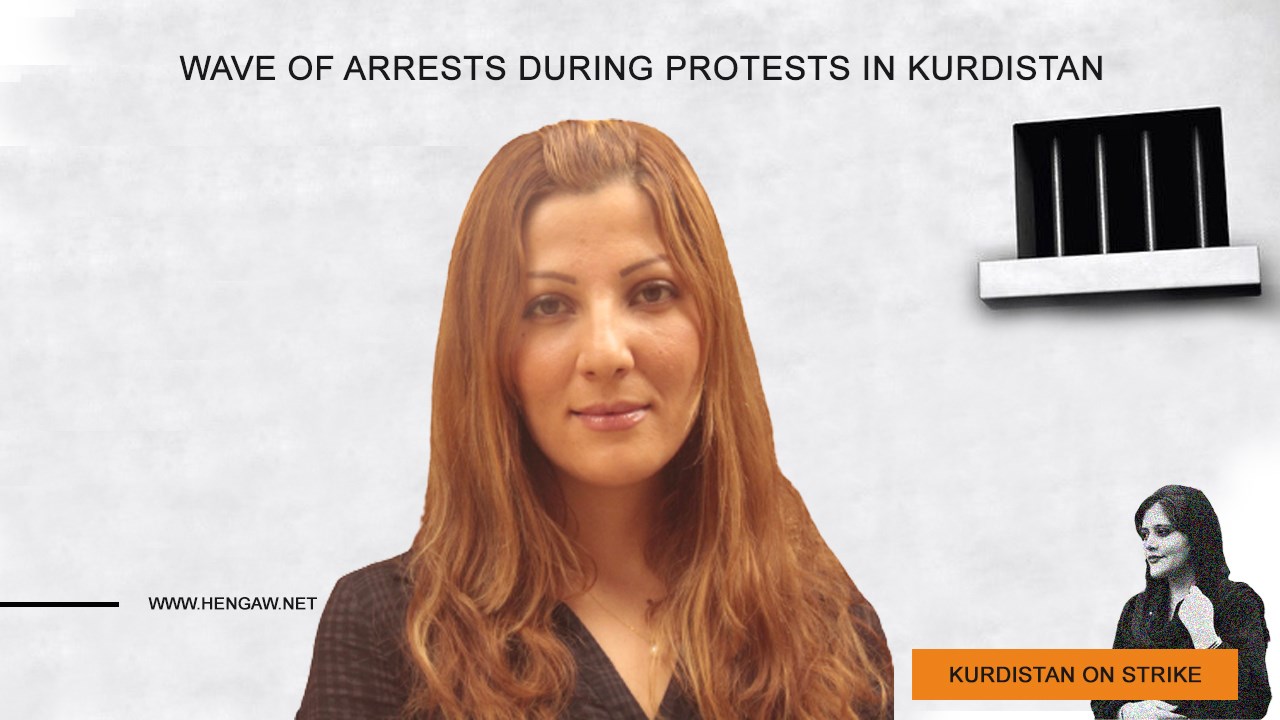 In the continuation of the wave of arrests of Kurdish individuals by the security forces of the IRI following the public protests against the state kill of Zhina Amini, Bayan Azizi, human rights and women rights activist, was detained in Sanandaj.

According to the information obtained by Hengaw Organization for Human Rights, Bayan Azizi was detained on Thursday, September 29, 2022, after being summoned to the Intelligence Department of Sanandaj.

Bayan Azizi from Baneh and resident of Sanandaj is a Ph.D. student of international law and human rights researcher who has been working on women's rights and domestic violence for many years.