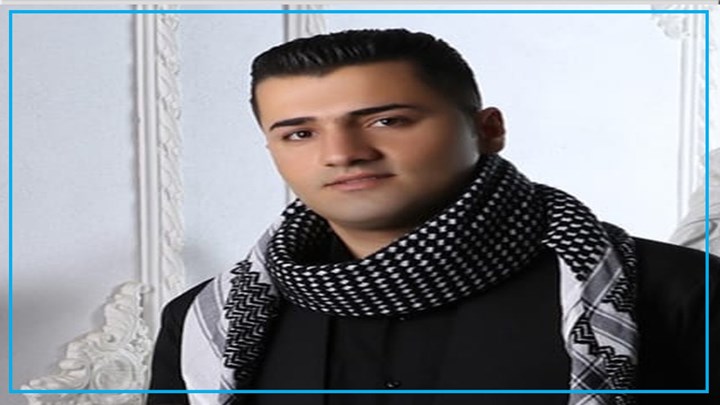 Hengaw: A political prisoner from the village of Ney of Marivan district in Kurdistan province has been conditionally released after serving almost half of his imprisonment sentence.
According to a report received by Hegaw Human Rights Organization, on Monday, November 23, 2020, Bryar Kaveh, a political prisoner from the village of Ney in Marivan district, was conditionally released Marivan Public prison after serving 11 months of his two-year sentence .
Bryar Kaveh, 27-year-old , was detained by Iranian intelligence forces in late October 2018 and sentenced by the Marivan Revolutionary Court in March 2019 to 5 years in prison on charges of "collaborating and membership in the Kurdistan Democratic Party of Iran." The sentence was later reduced by an appeals court to 2 years in prison.
This kurdish citizen presented himself to Marivan public prison to serve his 2 years sentence on Wednesday, January 22, 2020.
Bryar Kaveh had previously been imprisoned for another year on the same charges when he was only 16 years old.