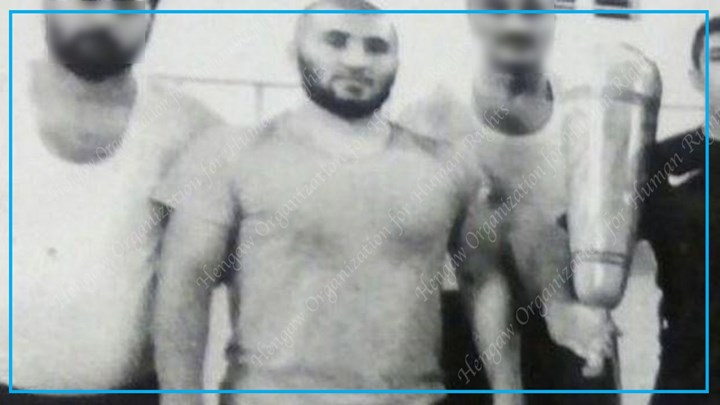 Hengaw: The death sentence of a Kurdish citizen was carried out in Sanandaj Central Prison on the third day of Ramadan in Iran, which usually does not carry out executions.
According to a report received by the Hengaw Human Rights Organization, on the morning of Monday, April 27, 2020, a death sentence of a 28 years old citizen from Bolbanabad, district of Dehgolan, identified as Keyvanollah Moradi, was carried by in Sanandaj Central Prison.
Keyvanollah Moradi's wife confirmed the news to Hengaw, stating that he had killed a citizen from Qorveh identified as Emad Khaledian five years ago in a street fight and had been detained ever since and was sentenced to death on charge of premeditated murder by Sanandaj criminal court.
Keyvanollah Moradi is also married and the father of a 5-year-old girl. He was transferred from Qorveh Prison to Sanandaj Prison four months ago.
In recent years, the death penalty has not been carried out in honor of Ramadan, but according to Hengaw sources, Jabbari, Kurdistan's central prosecutor, insists on the execution of death sentences for several other citizens due to the pressures resulting of prisoners escaping from Saqqez prison.