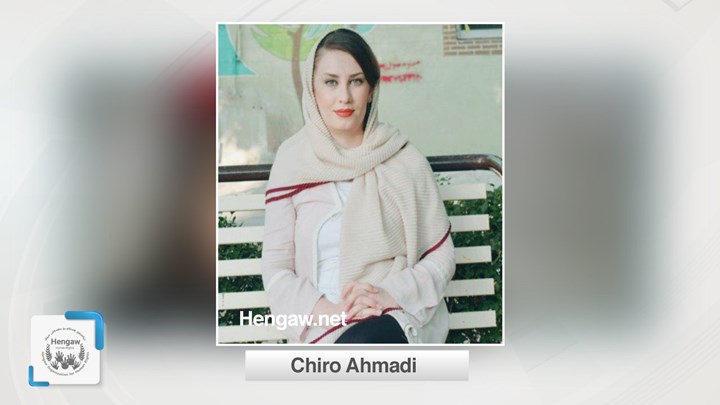 Hengaw: A Kurdish civil activist and language teacher was arrested by security forces in Divandereh city.
According to a report received by Hengaw Human Rights Organization, on Monday, August 16, 2021, forces of the Divandereh Intelligence Service arrested Chero Ahmadi, a Kurdish civil activist and language teacher, at his home and transferred him to an unknown location.
According to the same source, at least six members of the intelligence service raided his home and, in addition to arresting Chero Ahmadi, searched his home and confiscated his mobile phone and other personal belongings, including his books and pamphlets.
The source, who did not want to be named for security reasons, inform Hengaw: "In addition to confiscating Chero Ahmadi 's mobile phone, the intelligence services confiscated the mobile phones of other members of his family and took them with them."
At the time of preparing this report, the reason for the arrest of Chero Ahmadi and the charges against him by the security services are unknown. It is worth mentioning that this arrest was made without any order or court order.
Chero Ahmadi, 30, a native of Divandereh and a resident of Sanandaj, is one of the Kurdish language teachers who has been teaching Kurdish at the Zagros Literary Cultural Association in recent years.
This Kurdish activist also has a bachelor's degree in chemical engineering and is a journalism student at Payame Noor University in Sanandaj.