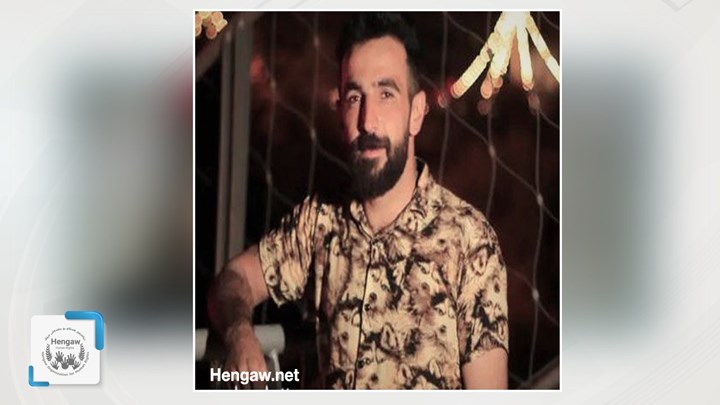 Hengaw: In the course of the arrests of citizens in the hometown of a Kurdish political prisoner who was executed at the end of December, another resident was arrested. He shared pictures of the execution victim on social networks to commemorate.
According to the report received by Hengaw human rights organization, a Kurdish citizen named Kiyanoush Rahmani, a resident of the city of Kamyaran, Kurdistan Province, was arrested on December 28, 2021 after he was summoned by Ettelaat (secret service of the Iranian Revolutionary Guard).
According to an informed source, Kiyanoush Rahmani was arrested for sharing pictures of Kurdish political prisoner Haydar Ghorbani, who was executed in Iran, on social media. Kiyanoush Rahmani currently resides in Tehran and came to visit his hometown.
The Ettelaat had gone to his family home before Kiyanoush Rahmani was called up with the intention of arresting him. There they have carried out a house search because he was not there and shown disrespect to the family.