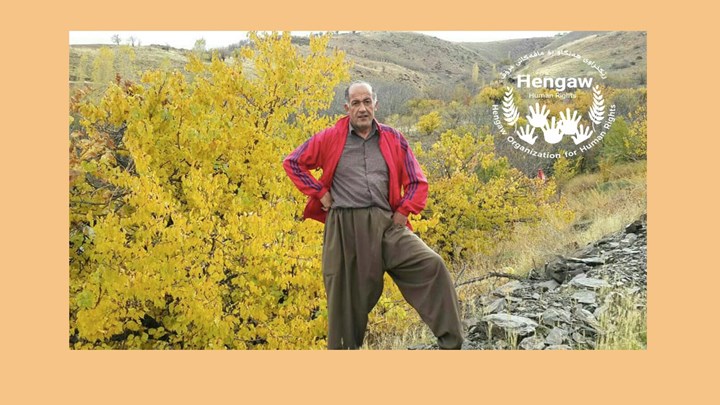 Hengaw: A worker activist habitant of Sna(Sanandaj) was sentenced to confinement by the revolutionary court.

On Monday, November 19, Khalil Karimi,worker activist habitant of Sna(Sanandaj), was summoned to the first branch of Sna's revolutionary court and sentenced to one year of confinement, based on the report of Hengaw Organisation for Human Rights.

The verdict was issued on charges of propaganda against Iran's regime, participating in workers' world day ceremony and also participating in a campaign to support Ramin Hossein Panahi, Kurdish political prisoner who had been sentenced to death penalty in that period of time and was hanged later on.

Khalil Karimi must present himslef to the prison within 20 days, according to the verdict.

Khalil Karimi is a well known worker activist in Sna(Sanandaj) who had been summoned to the intelligence office several times over the past few years.