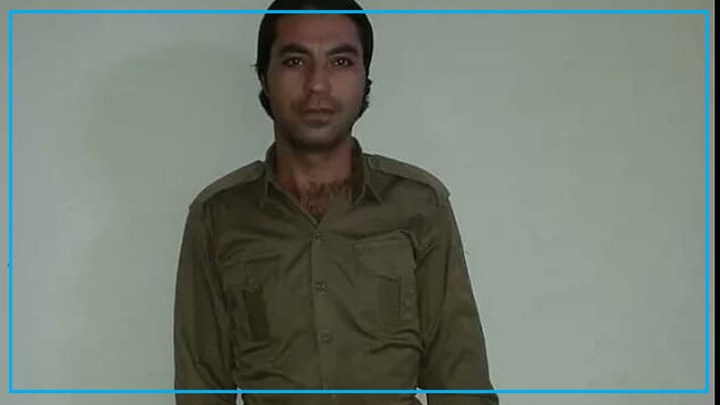 Hengaw: Turkey deported a Kurdish citizen to Iran on autumn 2019. He was from Urumiyeh and was a member of a Kurdish opposition party Iranian regime.
Based on received report by Hengaw Human Rights Organization, Adel Mokarram a Kurdish citizen from Urmia deported to Iran by Turkish government on last autumn.
According to informed source Adel Mokarram after deportation to Iran, detained for 20 days in the prison of Khoie intelligence forces, then transferred to central prison of Khoie. Finally, he transferred to Urmia prison and he is keeping in political section of the mentioned prison. Adel has been charged in membership of a Kurdish opposition party and his sentence will issue in the near future.
Adel Mokarram was a member of Democratic Party of Iranian Kurdistan and he had applied for political asylum in Turkey in the beginning of summer 2019. Adel application accepted by United Nation High Commissioner for Refugees but Turkey ignored the application.