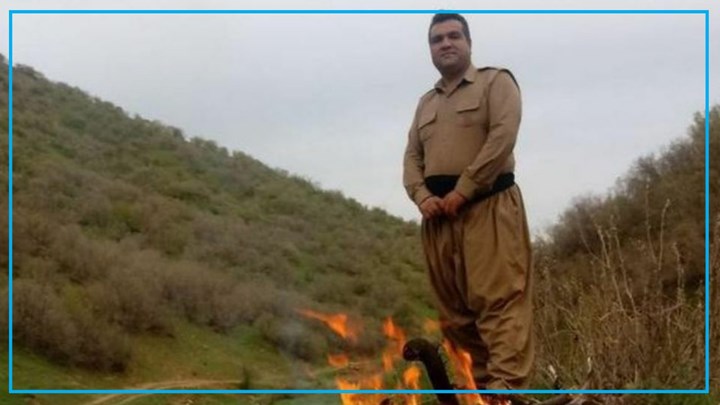 Hengaw: Kurdish citizen freed on bail from Mariwan prison after one month.

On Wednesday, May 13, a citizen of the "Tarkhanabad neighborhood of Marivan, identified as Esmaeil Ardavany, 32, who had been detained for a month, released on bail.

Esmail Ardawany had been arrested on Tuesday, April 14, by Marivan Intelligence Forces and transfer to an unknown location.