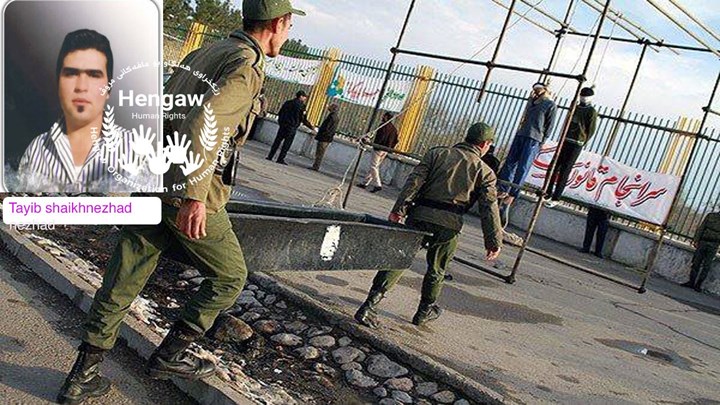 Hengaw - Iran has executed 5 Kurdish citizens at the central prison in Urmia.
According to a report by the Human Rights organisation "Hengaw", the executions of five Kurds were carried out on Monday morning (23rd April 2018), in the central prison of Urmia.
Hengaw released the identities the four executed citizens, so far, which is as follows:

1. Tayeb Sheikh Nejhad Mukri from Oshnavieh
2. Ghader Muhammad Hassan from Bukan
3. Yadullah Samadi from Urmia
4. Islam Rashidi from Urmia

A source from the Urmia prison spoke to Hengaw and revealed that the five Kurdish citizens were arrested over alleged attempted murder and were sentenced to death by the Iranian judiciary.