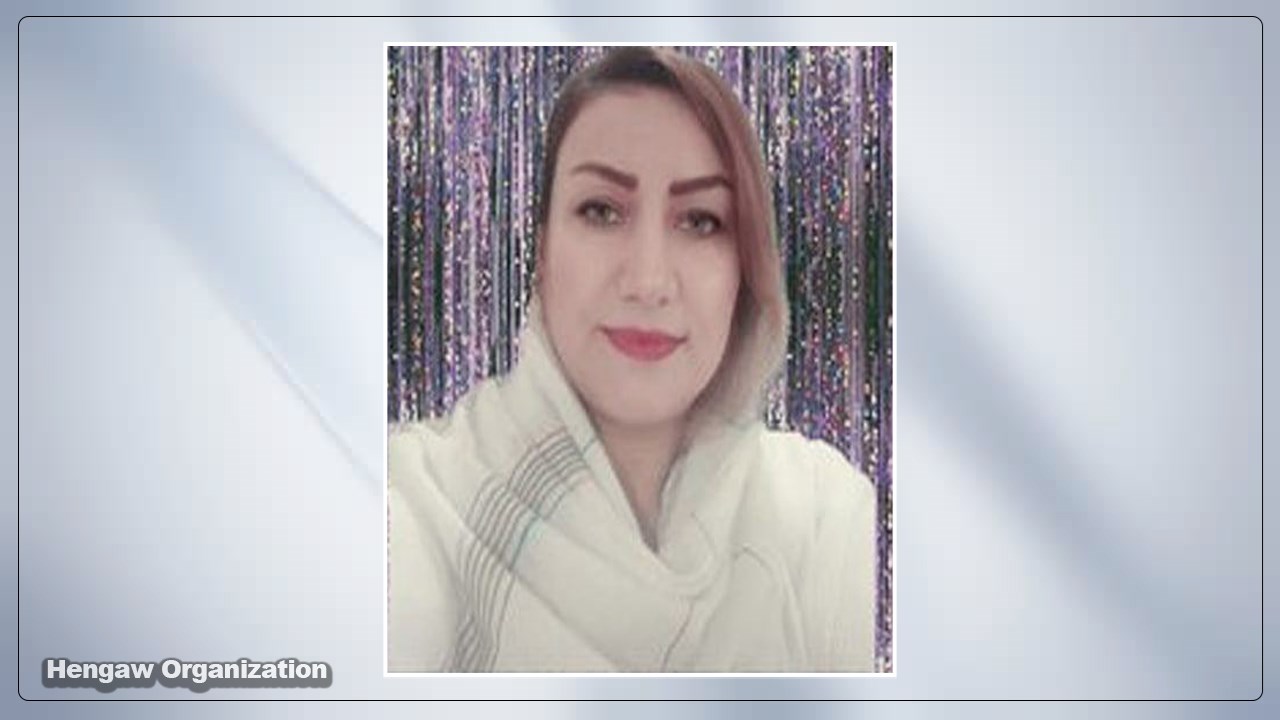 Hengaw: Sunday, September 4, 2022
A female activist from Bukan identified as Fereshte Hosseini, who was transferred from the solitary confinement of Urmia Central Prison to the Women's Ward of this prison on Friday, was transferred to an unknown place yesterday, Saturday, September 3, 2022.

According to the report received by Hengaw Human Rights Organization, Fareshte Hosseini was transferred from one of the security detention centers to the solitary confinement of Urmia Central Prison on Tuesday, August 30.

Hengaw sources have reported that the security agencies have accused Fereshte Hosseini of collaborating with one of the Kurdistan opposition parties of the government.

The exact date of the arrest of Fereshte Hosseini from Bukan has not yet been confirmed for Hengaw.