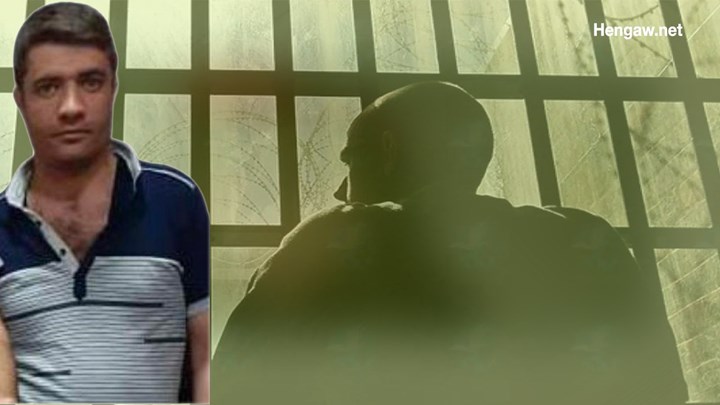 Hengaw: A political prisoner from Qatur (Kotool), a village near Khoy city, held in Urmia prison, was sentenced to death.
According to a report received by the Human Rights Organization, in recent days, Kurdish political prisoner, Firuz Musalou, was sentenced to death after 32 months of indecision by the Second Branch of the Urmia Revolutionary Court. It charged Musallo with "Moharebe" through membership in the Kurdistan Workers' Party (PKK).
The sentence was officially announced to him on Monday, March 7, 2022, by the officials of Urmia Central Prison. The last hearing in the charges against Firuz Musalou Lou was held in early March.

Firuz Musalou, a former member of the Kurdistan Workers' Party (PKK), surrendered to security forces on Thursday, July 11, 2019, at the Sardasht border.
This Kurdish citizen was transferred from the Urmia IRGC Intelligence Detention Center to the political ward of Urmia Central Prison on Thursday, January 2, 2020, after five months and ten days. Since then, he has been undecided and without the right to leave.
Earlier, Hengaw reported that the security services of the Islamic Republic of Iran had accused Firouz Musalou of "membership in the Kurdistan Workers' Party" and "armed uprising."