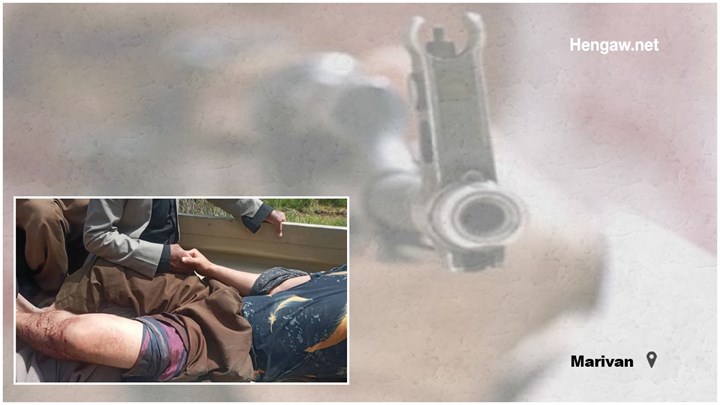 Hengaw: Friday, May 13, 2022

At least four tradesmen from "Sardush" village, a district of Marivan, named Ayub Pirozi (son of Abdullah), 36, Abubakr Fattahi, 35, Dana Pirozi, 25, and Ayub Pirozi (son of Fattah), 28, were severely wounded on "Dolabi" border by direct fire from the border forces yesterday, Thursday, May 12, 2022.

According to an informed source, the four tradesmen were shot at close range by the military forces on the pretext of animal (livestock) smuggling, and their livestock was confiscated by the forces.

Another citizen from the same village, identified as Karo Seddiq Yamani, was also detained by police.

The four injured tradesmen were taken to Marivan Medical Center for treatment.