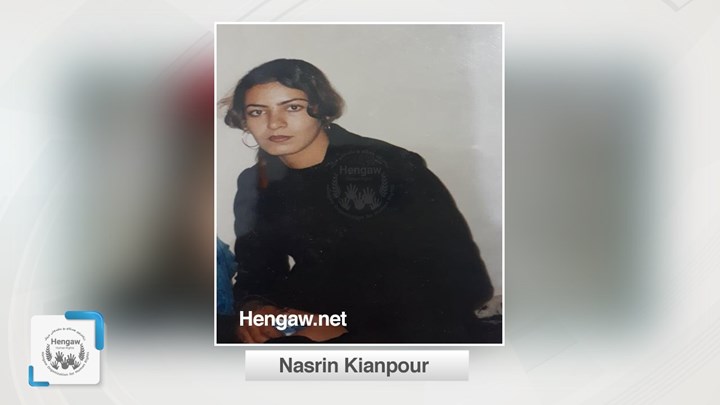 Hengaw: Nasrin Kianpour, a 34-year-old Kurdish national from Bijar and a residing in Sanandaj, was arrested by security forces in Tehran on Friday, July 18, 2021, according to informations received by Hengaw Human Rights Organization.
According to a source familiar with Evin Prison, Nasrin Kianpour, whom had gone to the Iraqi Kurdistan Region for work and was deported to Tehran via air by the Kurdistan Regional government Authorities for not having the legitimate residing permit documents, and was detained inside the airport by Iranian security forces.
The source further stated that Nasrin Kianpour was accused of collaborating with Kurdish opposition parties and supporting terrorism by Iranian secret services and was transferred to Ward 5 of Evin Prison after two weeks of interrogation.
Its been two months since Nasrin Kianpour's arrest, jer case is still in judicial limbo and is still being held in Evin Prison.