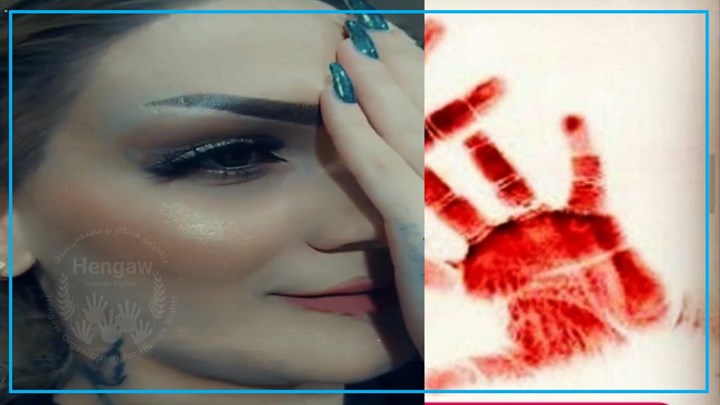 Hengaw : A young woman who divorced from her husband three years ago and was planning to marry someone else has been murdered by her own family members.
According to a report received by Hengaw Human Rights Organization, on Thursday, January 14, 2021, a woman from Sardasht district of West Azerbaijan (Urmia) province in Iranian , identified as Sonia Dehghan , 25-year-old has been killed by her brother and cousin, named Kayhan and Hemin.
According to Hengaw sources, it is not known how Sonia was killed, but her body has been transferred to Khomeini Hospital in Urmia for an autopsy, and police went to her father's house and no one has been arrested so far.
A relative of Sonia told Hengaw that Sonia was killed by her brother and cousin under the pretext of "honour ". According to him, Sonia divorced from her husband three years ago, and since her parents had previously separated, she lived with her six-year-old child at her grandmother's home .
The source further stated that Sonia intended to marry someone else and was killed because of her relationship on her father's order. Sonia's father, identified as Keyvan Dehghan, has been imprisoned in Urmia Central Prison for many years on drug-related charges.
Sonia got married at the age of 16 and divorced her husband six years later.
In December 2020 , another woman from Sardasht, identified as Vafa Abdullah Zadeh 43, was shot dead by her brothers under the pretext of " honour ".