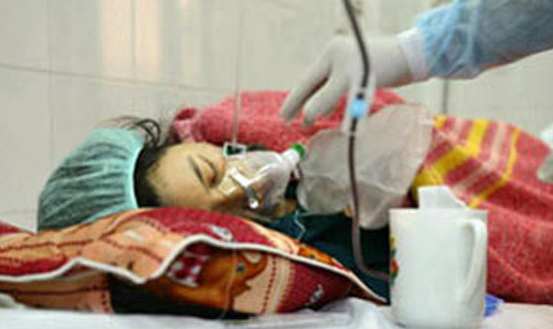 Hengaw – Farzane Sami, from the Kurdish city of sardasht, visited Orumiyeh hospital on November 5th but doctors' failure caused her death, a source inside the hospital told Hengaw on condition of anonymity.  
Details and further information on this case remained unknown. According to Hengaw archive reports, Sami is the third Kurdish women 
in ten months
 who lost their lives while giving birth due to hospital failures. Women activists has frequently warned the Iranian government of fetal death, missed abortion, miscarriage and cases of mothers' death in Kurdistan while carrying their babies in hospitals. Several such cases were reported in the past few years from different towns and cities of Iranian Kurdistan, especially in the less-developed border cities of Marivan and Sardasht. Kurdistan's frequent calls for a better services remained previously unanswered by Iranian Health Ministry.