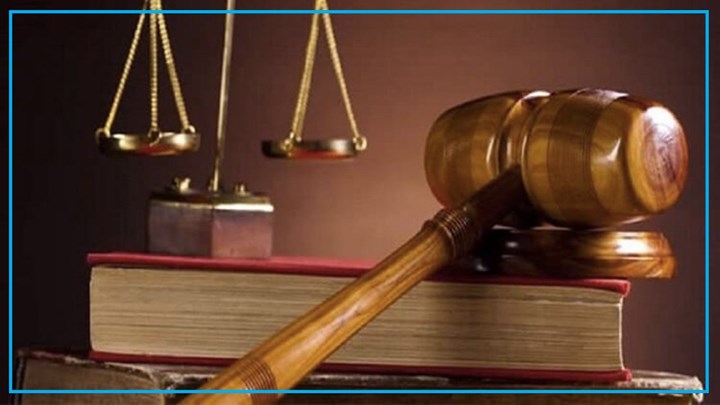 HENGAW — Iranian judicial authorities passed death, imprisonment, and lashes sentences to 64 Kurdish activists during the first half of 2019.

According to the statistics gathered by the data center of Hengaw Organization for Human Rights, a total of 64 Kurds were tried and handed down different sentences.
The date confirmed that one Kurdish activist was sentenced to death while 63 others were given a total of more than 191 years in prison, and 74 lashes.

Sentences based on the alleged offend:
Political activities: 54 people were sentenced to a total of over 178 years in prison, and 74 lashes.
Labour rights advocacy: 6 people were sentenced to over 7 years imprisonment.
Religious activities: One Person was sentenced to death.
Among the activists sentenced to imprisonment were two women and two teachers.

Identities of all 64 people are available at the Hengaw data center.