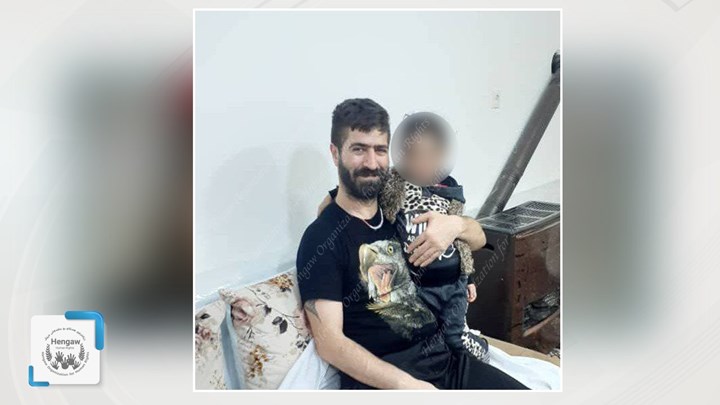 under the suspicion that he was transporting smuggled goods, according to the reports received by Hengaw Organization for Human Rights.
An informed source told Hengaw that on Sunday evening, November 7, 2021, a businessman from Sanandaj, identified as Farhad Zandi, was shot dead by Iranian armed forces. According to the reliable source, the police opened fire at Zandi's car, which was empty and did not carry any goods.
The body of Zandi, who is married and the father of a child, was taken to Kosar Hospital in Sanandaj the same night. The security forces have threatened his family not to speak to the media on the issue.