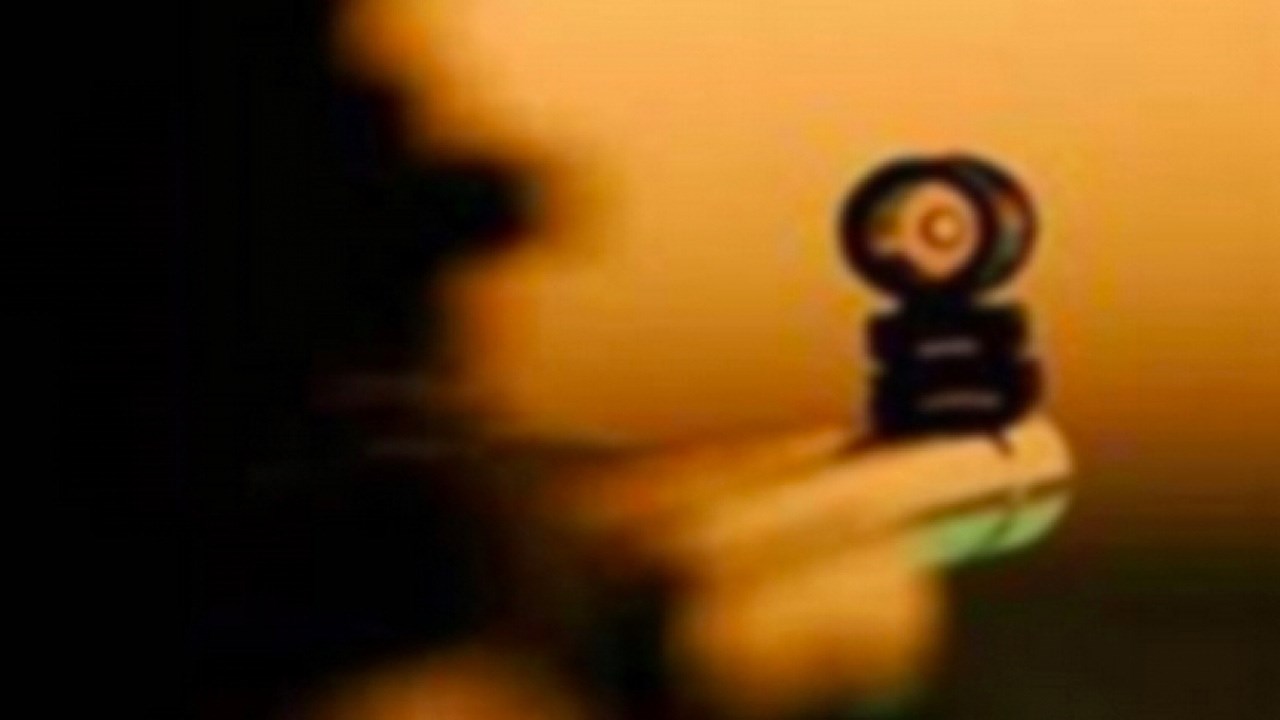 Hengaw — At least two Kurdish men were injured after Iranian security forces opened fire at a civilian car in Western Azerbaijan province.

Hengaw Organization for Human Rights has learned that the civilian vehicle came under attack while driving at the entrance of Gagash village, on the outskirt of Mahabad.

The injured were identified as "Shaho Maroufi" and "Karwan Marouf", from Gagash village.

They are now transferred to a hospital in Mahabad for treatments.

An informer source told Hangaw that they Iranian security forces suspected the vehicle carrying smuggled or illegal goods, but they found nothing after the car was stooped with gunfire.