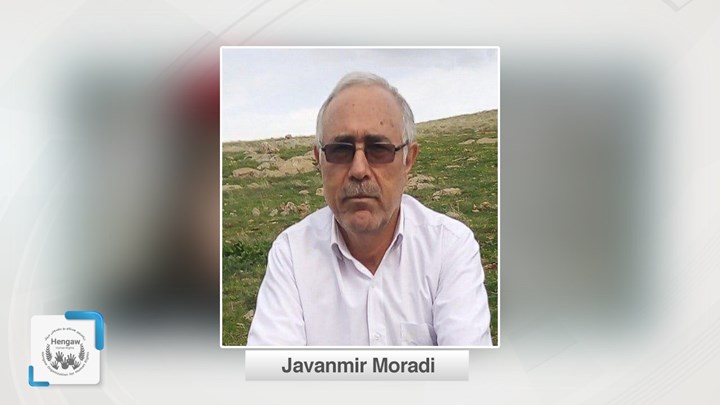 Henagw : Javanmir Moradi, a labor activist in Kermanshah who was arrested in January,2021 by Iranian security services, has been sentenced to prison.
According to a report received by Hengaw Human Rights Organization, Javanmir Moradi, a labor activist and a member of the Kermanshah Electric and Metal Workers' Union, was sentenced to one year in prison.
This verdict was issued by the First Branch of the Iranian Islamic Revolutionary Court in Kermanshah
March 2021 on charges of "propaganda against the regime" and was notified to him on April 3 , 2021 .
Javanmir Moradi was arrested on Sunday, January 3, 2021 by the Iranian Intelligence Service in Kermanshah , and after 10 days of detention, he was temporarily released on 300 million Tomans ( $10,00) bail until the trial.