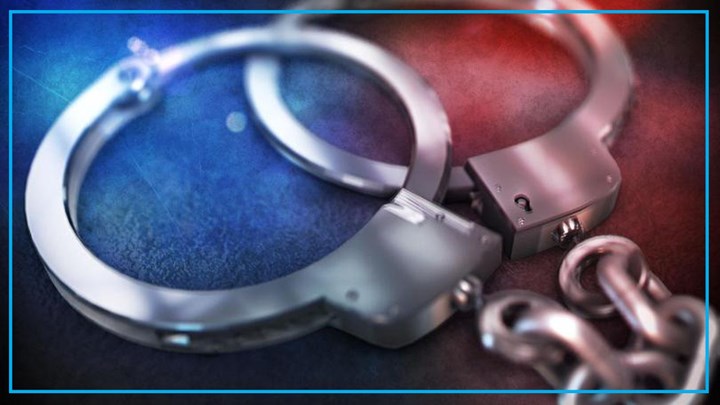 Hengaw: In June 2020 at least 26 Kurdish citizens engaged in political, religious or civil activities were arrested by Iranian security forces.

Based on the registered statistics of the Hengaw Human Rights Organisation, at least 26 Kurdish citizens, including two women, were arrested in June 2020. Among other things, the prisoners are accused of political activities and connections to oppositional Kurdish parties.

According to the registered data, 14 citizens were arrested for political activities and collaboration with Kurdish parties. Eight other captured citizens were involved in the labour activist movement and four citizens were arrested for civil activism.

Arrests by provinces:
Kordestan Province: 12 arrests
Western Azerbaijan Province: 6 arrests Kermanshah Province: 6 arrests
Loristan Province: 2 arrests

Furthermore, seven Kurdish citizens were sentenced to prison for political and civil activities.