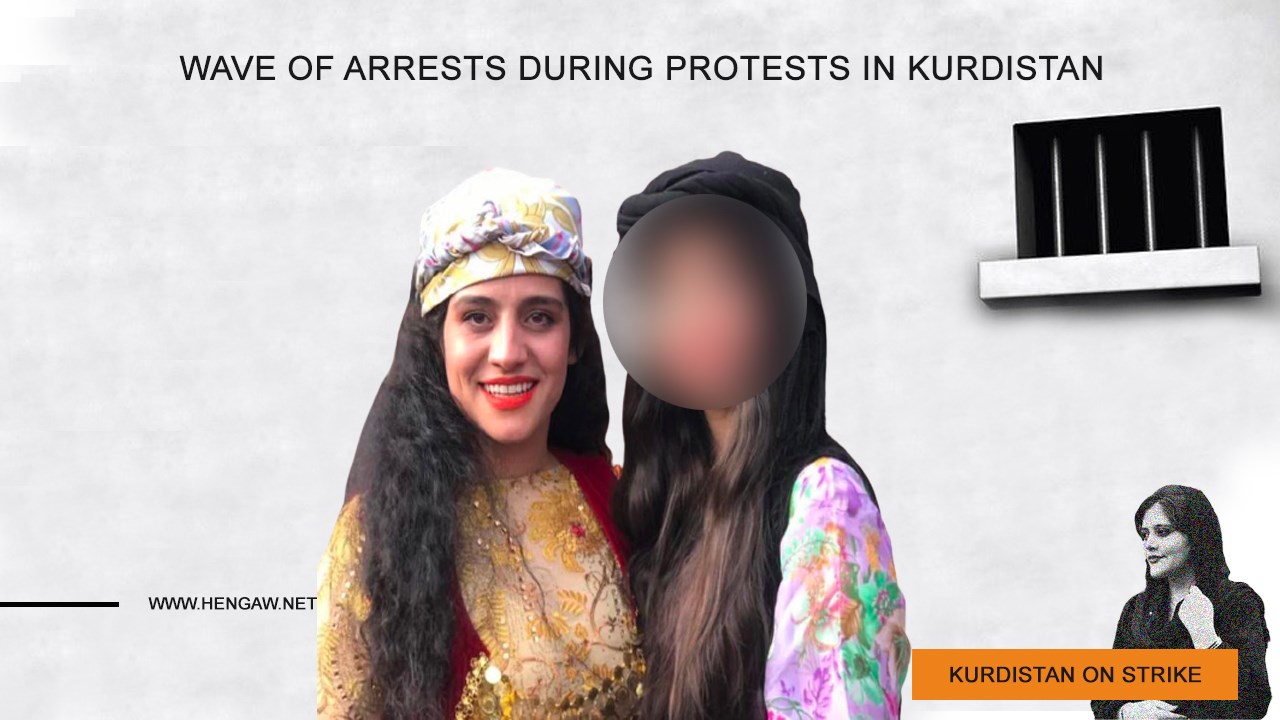 Hengaw: Sunday, November 6, 2022
A textile engineering graduate of Amir Kabir University named Ghazal Masumshahi, from Kermanshah and a resident of Tehran has been abducted by Iranian security forces, and her fate remains unknown.
According to the report received by the Hengaw human rights organization, on November 1, 2022, Ghazal Masoumshahi was kidnapped by Iranian security forces at her husband's workplace located in Tehran.
After her arrest, the Iranian agents stormed and searched the house of this Kurdish activist and confiscated electronic devices belonging to her and her husband.
Until the time of preparation of this report, despite the continuous follow-ups of her family, there was no accurate information about her fate or whereabouts.