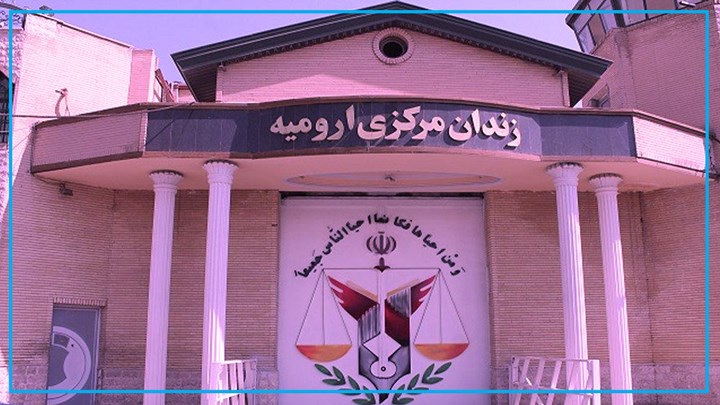 Hengaw : A Kurdish citizen from Urmia, who was arrested on charges of collaborating with a Kurdish opposition party , has been transferred to the city's central prison.
According to a report received by Hengaw Human Rights Organization, a Kurdish citizen identified"Kamel Maskan Sida", son of Mohammad Amin from the village of "Cherikabad" and a resident of the village of "Dezj Mirgewer ", has been transferred to the political ward of Urmia Central Prison.
According to an informed source, Kamel Maskan Sida's was arrested by the Iranian Islamic Revolutionary Guards intelligence forces in early January 2021 and transferred to Urmia Prison after the interrogation process was completed.
Iranian security agencies have accused Kamel Mason Sida of collaborating with the Kurdistan Democratic Party of Iran.