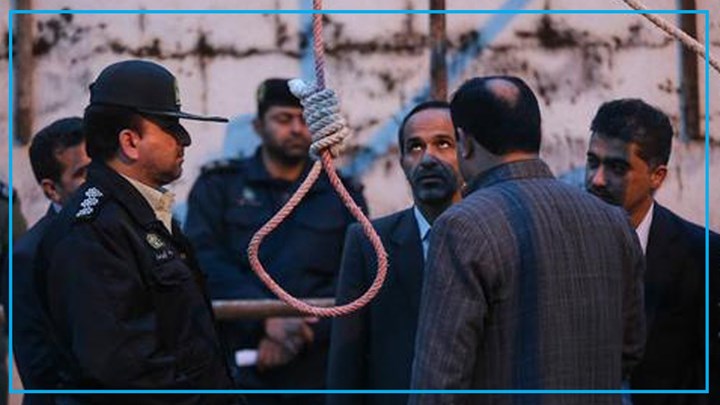 Hengaw: The death sentence of a Kurdish prisoner in Urmia Central Prison who was sentenced to death for premeditated murder has been carried out.
According to a report received by Hengaw Human Rights Organization, on Sunday, March 14, 2021, the death sentence of Nasser Valizadeh, a citizen from Bukan, who was transferred to solitary confinement in Urmia Central Prison yesterday, was carried out.
Nasser Valizadeh, 33, from Bukan, was arrested six years ago on charges of premeditated murder and was sentenced to death by the Iranian judiciary and was detained in Ward 1-2 of Urmia Prison.