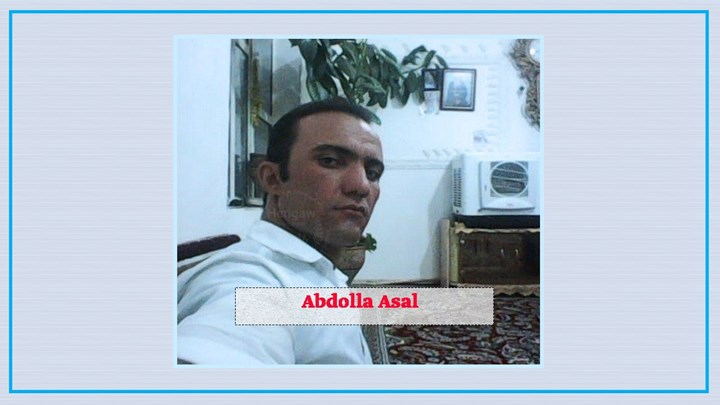 Hengaw : A Kurdish citizen living in a village in Sanandaj has been detained about three weeks ago by Iranian security services of the Islamic Republic of Iran and his fate is unknown.
According to a report received by Hengaw Human Rights Organization, on the evening of Sunday, January 3 , 2021, Iranian intelligence forces in Sanandaj raided the home of a citizen living in the village of Mirav (Mehrab) in Sirvan district of Kurdistan province and detained a citizen identified as Abdullah Asal 27-year-old son of Rahim .
According to an informed source, the Iranian Intelligence Forces went to the citizen's house at night without legal permission and after breaking the door and windows , detained and beat Abdullah's older brother and took him away. But an hour later, they returned and detained Abdullah ans released his brother .
The source added that Iranian security forces Have detained this Kurdish citizen on charges of collaborating with a Kurdish opposition party, and that his whereabouts had remained unknown for nearly three weeks.
It is worth mentioning that Abdullah Asal was a member of the Kurdistan Free Life Party (PJAK) for 6 months about 6 years ago and returned to his hometown after leaving the party.