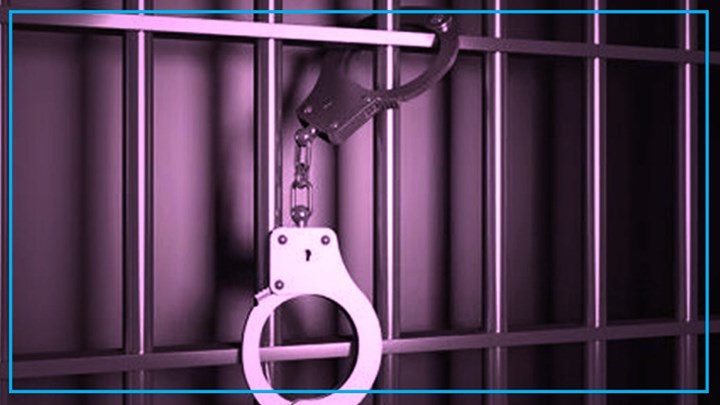 Hengaw : A Kurdish citizen from Mahabad district of West Azerbaijan ( Urmia ) province has been arrested by Iranian security forces and taken to an unknown location.
According to a report received by Hengaw Human Rights Organization on Saturday, January 9, 2021, Iranian Intelligence and security forces in Mahabad raided the home of a citizen identified as "Shapul Khezrpour" in the "Bari Shilan" neighborhood of the city without issuing a court order.
According to an informed source,Shapul Khezrpour has been arrested on charges of collaborating with a Kurdish opposition party.
As of preparation of this report , the whereabouts and fate of this Kurdish citizen are unknown.