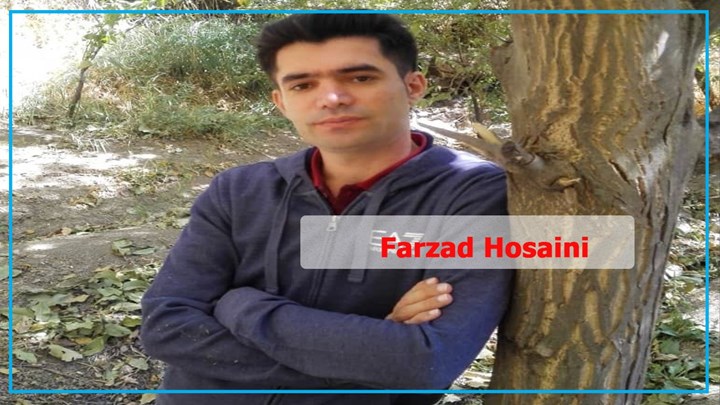 Hengaw: A Kurdish citizen from Sarvabad district of Kurdistan province has been sentenced to prison by the judiciary of the Islamic Republic of Iran.
according to a report received Hengaw Human Rights Organization Farzad Hosseini, a citizen from Diuznav village in Sarvabad , has been sentenced by First Branch of the Iranian Islamic Revolutionary Court of Sanandaj, headed by Judge Saeedi, to 5 years suspended imprisonment and 5 months in prison .
According to an informed source, the sentence was issued on charges of collaborating with the Kurdistan Free Life Party (PJAK) and was communicated to his lawyer in recent days. The first court hearing of this Kurdish citizen was held in July 2020 and the second court hearing was held in October 2020 .
Farzad Hosseini was detained on Sunday, February 17, 2019, Iranian Intelligence forces In Kamyaran , and after 3 months and 15 days of detention, he was temporarily realised until June 13, 2019 on bail of one billion Tomans( $40000) until his trial at the court .
It is worth mentioning that Farzad Hosseini was summoned to the Iranian Islamic Revolutionary Court by the order of judge Saeedi on Monday, August 3, 2020 , and was detained for 50 days in Kamyaran and Sanandaj detention centers.