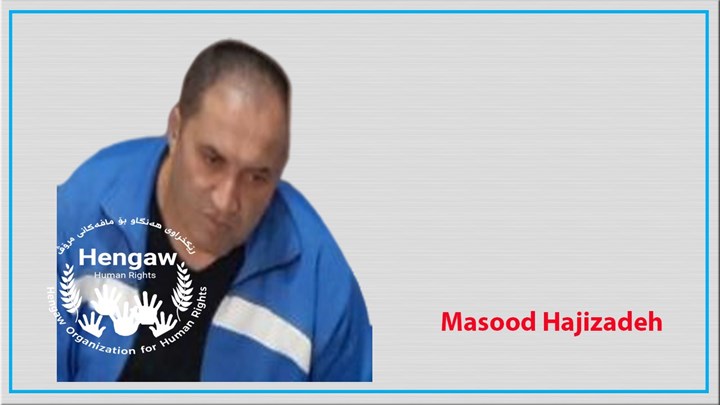 Henagw : A Kurdish citizen from Urmia of West Azerbaijan province in Iranian Kurdistan has been sentenced to prison after being held in detention for 14 months.
According to a report received by Hengaw Human Rights Organization Massoud Hajizadeh, a 45-year-old citizen from Serow town in Soma Bradost region of Urmia, has been sentenced to 5 years in prison on charges of Act against national security through Membership in Komala Party by the Second Branch of the Iranian Islamic Revolutionary Court in Urmia.
Massoud (Nayib) Hajizadeh's trial was held days ago chaired by Judge Sheikhlou, that has been notified to him in recent days.
Massoud Hajizadeh was detained by the Urmia Revolutionary Guards on Tuesday (October 8, 2019) and transferred to Urmia Central Prison on October 19, 2019, and has been detained without a leave or vacation ever since.