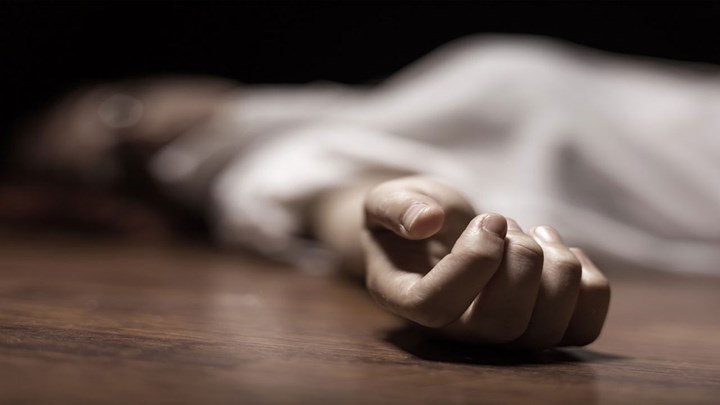 Hengaw – Shabnam Khedri, 19, hanged herself to death on November 13th, reportedly because of the financial difficulties her family is facing, some relatives talked to Hengaw.
Khedri was living with her family in the village of Suliman Bag, near the city of Bana.
According to some of her relatives, who talked to Hengaw reporter on condition of anonymity, poverty was the reason for the young girl's tragic death.
Last week, another 13-years-old Kurdish girl from Sardasht, hanged herself inside their house. Relatives mentioned that poverty was the cause.
Iran's Kurdish cities and towns are considered one of the regions with the highest rate of poverty.
According to Hengaw archive reports, more than 50 Kurdish women and girls have committed suicide since March, 2017.