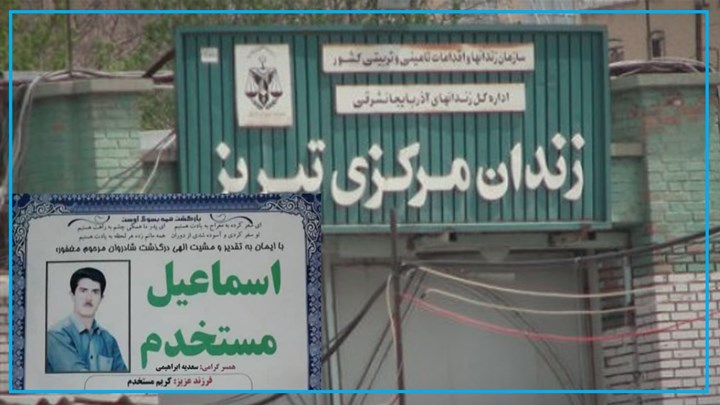 Hengaw: A Kurdish inmate on death row in Tabriz Central prison died from cancer and due to lack of medical treatments.
According to the reports received by Hengaw Organization for Human Rights, "Esmail Mostakhdem, a prisoner with death sentence from Boukan, West Azerbaijan, died on Friday, September 18, 2020, after being transferred from Tabriz central prison to a medical clinic.
An informed source revealed that Mostakhdem died due to lack of medical treatments and delay in being transferred to hospital.
Mostakhdem was arrested 12 years ago for homicide charge and was sentenced to death by hanging. He was diagnosed with lung cancer during the imprisonment when he had no access to proper treatment.
The source pointed out that Mostakhdem's family had almost succeeded in obtaining the pardon from the victim's family, and that Mostakhdem was about to be released in a few days.