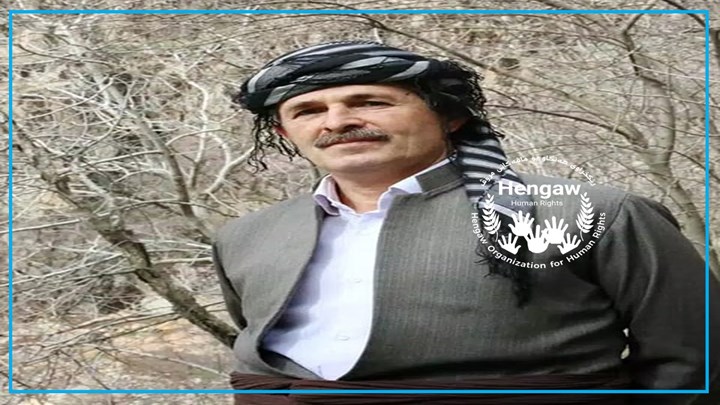 HENGAW — Iranian judicial authorities last Monday sentenced a Kurdish man from Sanandaj to six years imprisonment over alleged "complicity with a Kurdish opposition party against Iran".

Hengaw Organization for Human Rights has learned that Vali Nasiri, 56, from Tankisar village of Sanandaj, Kurdistan Province, was given six years in prison by Revolution court of Sanandaj.

A source told Hengaw that five years sentence was issued on alleged membership of Nasiri in a Kurdish opposition party, and one year sentence was given on alleged "threat to national security".

Nasiri was first arrested on 19th March 2019. He was later released on bail to await trial.