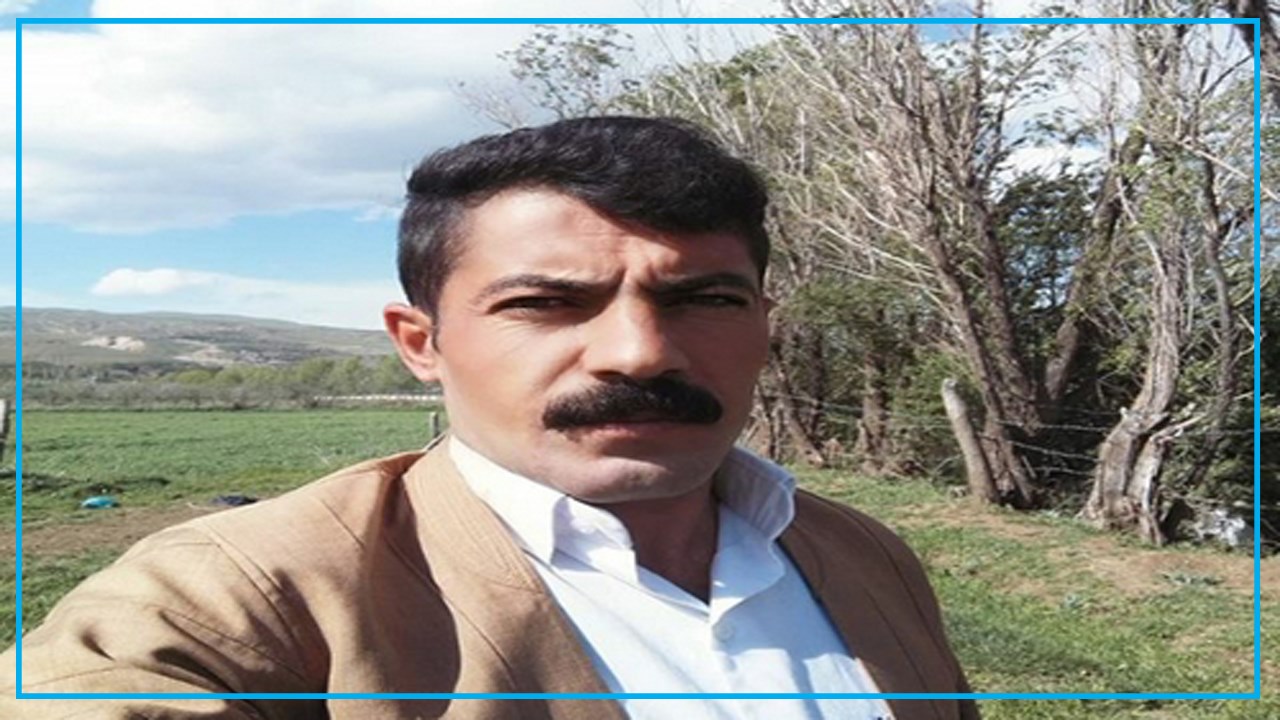 Hengaw — Iranian border guards injured a Kurdish porter (better known as Kolbar in Kurdish) overnight Wednesday in the border areas on northeast the country.

According the information obtained by Hengaw Organization for Human Rights, the Iranian border guards opened fire at a group of porters in the mountainous areas of Kelashin, near Shno (Oshnavieh), Western Azerbaijan.

The victim is identified as "Naser Nouri". He has been transferred to a local medical center in Shno.

According to Hangaw's data center, at least five Kurdish porters have been killed and 15 others were injured by Iranian forces in the past 30 days across the border areas of Iranian Kurdistan.