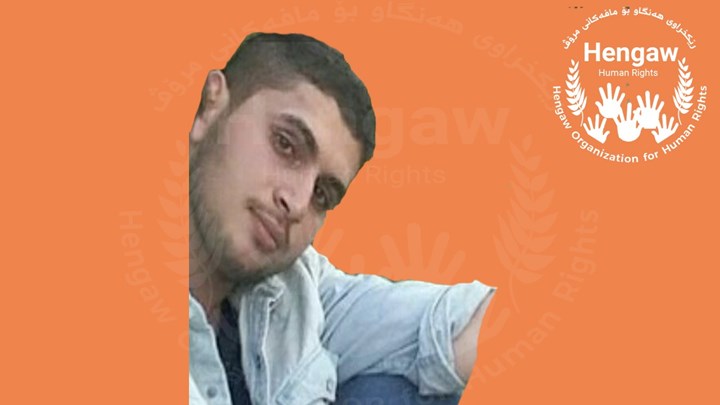 Hengaw: A Kurdish soldier commited sucide in Mahabad's Military Camp.

On Saturday, November 24, a soldier in Mahabad's Militaty Camp shot himself by a Clashnicof gun on his watch shift, based on the report of Hengaw Organisation for Human Rights.

" Ehsan Najar, young soldier from Khor khora, Mahabad is now in Mahabad's hospital and his health condition is very critical and unstable", Hengaw's repoter said.

Reasons for the suicide have not been cleared for Hengaw, so far.