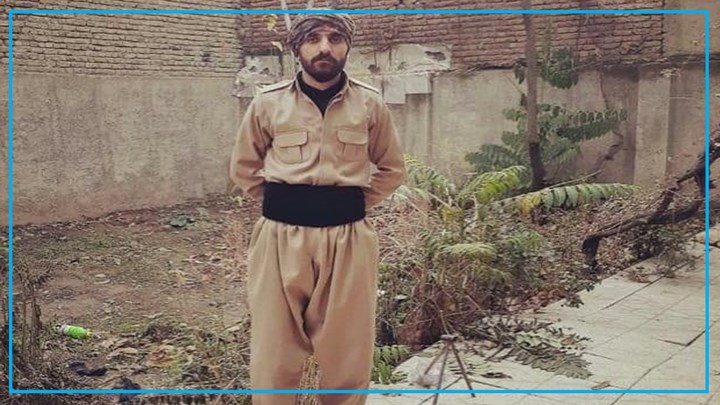 Hengaw: One of the arrested citizens of the November 2019 protests against the regime of the Islamic Republic of Iran in Marivan, Kurdistan Province, who was sentenced to imprisonment by the Iranian judiciary, got arrested and transferred to Sanandaj central prison.
According to the report received by Hengaw Organization for Human Rights, on Wednesday, November 4, 2020, Poshtivan Afsar, a citizen from Marivan, was arrested after being summoned by the Revolutionary Court of Sanandaj and was transferred to Sanandaj central prison to serve his 5 years imprisonment sentence.
A close relative of the Afsars told Hengaw, that one of Revolutionary Court employees contacted the Afsars and told them that Poshtivan has been arrested to serve his imprisonment sentence and has been transferred to Sanandaj central prison.
Postivan Afsar is from Nei village near Marivan and was arrested by Marivan Ettelaat (Intelligence Service) forces. He was released temporarily on 400 million bail a month later.
This Kurdish citizen was sentenced to 9 years imprisonment by the seconed branch of Sanandaj Revolutionary Court in January 2020 due to taking part in November 2019 protests and being a member of the Democratic Party of Kurdistan. The imprisonment sentence was reduced to 5 years imprisonment by Kurdistan Court of Appeal.