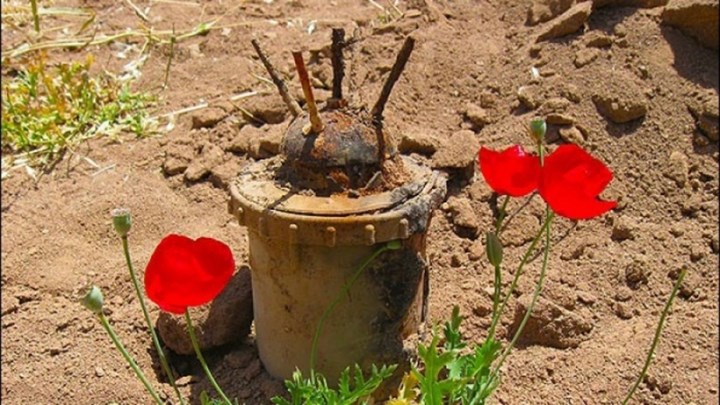 Hengaw: A farmer living in one of Saravabad villages lost his leg for mine blast.

According to report of Hengaw Organization for Human Rights, On Friday, 31 August, A farmer was wounded in a mine explosion in the agricultural land of the village of Del in Sarvabad.

A Hengaw journalist said ,that as a result of the explosion of this mine, a 40-year-old citizen with the identity of "Mehdi Khoogar" has lost one leg from the ankle.

This citizen has been transferred to treatment centers in Marivan.

By citing statistics, in the statistics center of Hengaw, only in the past seven days, 10 people were sacrificed with explosin of mine in Marivan and Sarvabad, where five of them were killed.