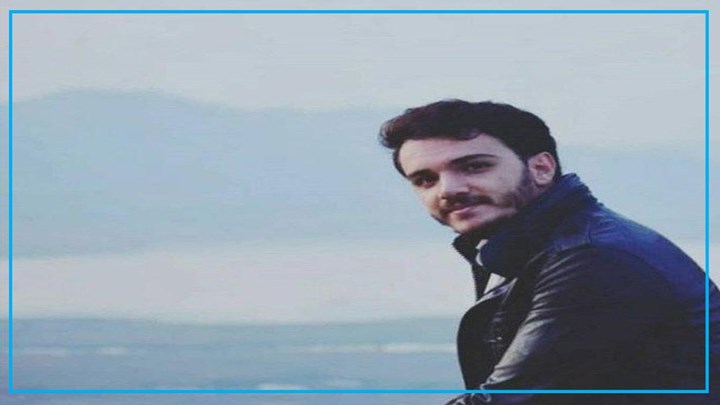 Hengaw: after a month one of protestor corpse found out in Garran dam in Marivan.

Based on received reports to Hengaw human right organization in 10th December body of Ershad Rahmanian from Sarw-abad found out by people beside Garran dam in Marivan. He arrested in later anti-governmental protest in Marivan.

Ershad Rahmanian was 28 years old and he has graduated from Medical Emergency. In 17 November he transferred his mother to hospital but in way he has arrested and his condition was unknown for his family.

A close source to Ershad family said to Hengaw: his body found out while his hands and legs have broken and his head was disintegrated. He added, intelligence forces of Islamic Republic of Iran threatened Ershad family to prevent broadcasting of Ershad death and also his family should disseminate Ershad death as suicide.

There is second time that intelligence forces compelled victim's families to disseminate their son's death as suicide in the last protests in Kurdish region of Iran. Before Ershad case, Sajad Esamili killed under heavy torture then his family compelled to issue Sajad death as suicide in prison.