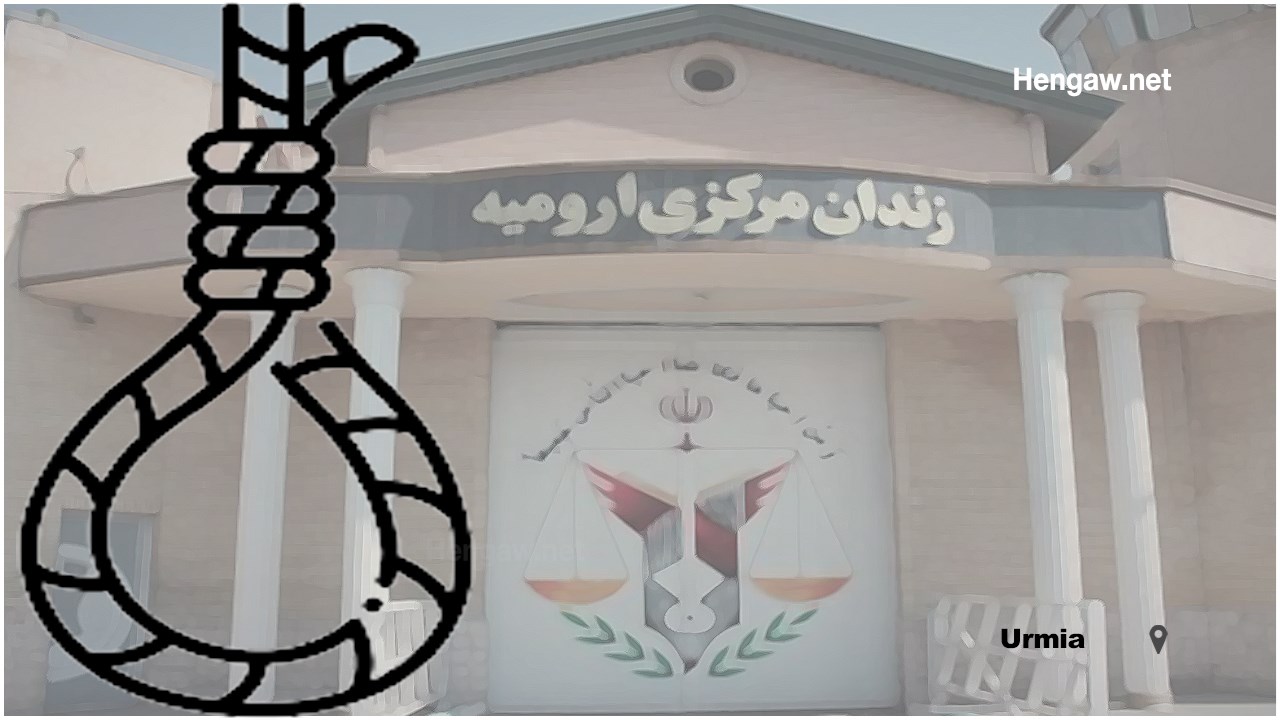 Hengaw: Sunday, August 21, 2022
A female prisoner identified as Sahar Moradi, 27, from Bukan, who was previously sentenced to death on charges of premeditated murder, is in danger of executing the death sentence.

According to the report received by Hengaw Human Rights Organization, the officials of the women's ward of Urmia Central Prison recently informed Sahar Moradi that her death sentence will be executed on the prison grounds in the coming days.

Sahar Moradi from Bukan was arrested six years ago on charges of premeditated murder and was sentenced to death by the judicial system.