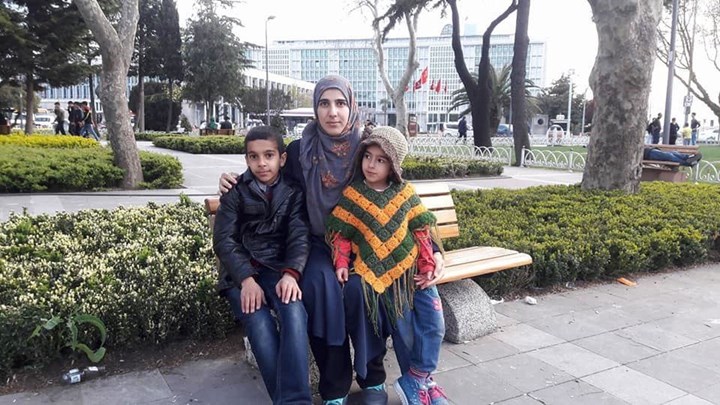 Hengaw: A Kurdish ideological activist's wife, who was arrested in early March at the Tabriz airport, has been transferred to the Central Prison of Sanandaj.

According to the Human Rights website "Hengaw", Shataw Farooqi was transferred to the Central Prison, after 20 days of her arrest, on Saturday 24th March.
On Saturday 3rd March, Shataw Farooqi along with her two children were arrested upon their return from Turkey at the Tabriz international airport.

Shataw is the wife of Barzan Farooqi, a Kurdish ideological activist from Marivan, who due to the pressure of the Iranian security forces two years ago, he was forced to leave his hometown and seek refuge in Turkey.

During a telephone call with "Hengaw", he stated, "the intelligence forces have arrested my wife, Shataw Farooqi, and two of my children 'Mohammad - 13 years old and Ala - 5 years old' while returning from Istanbul at the Tabriz airport".

However, Mohammad and Ala were released after three days, but Shataw was transferred to Sanandaj's Information Ministry.