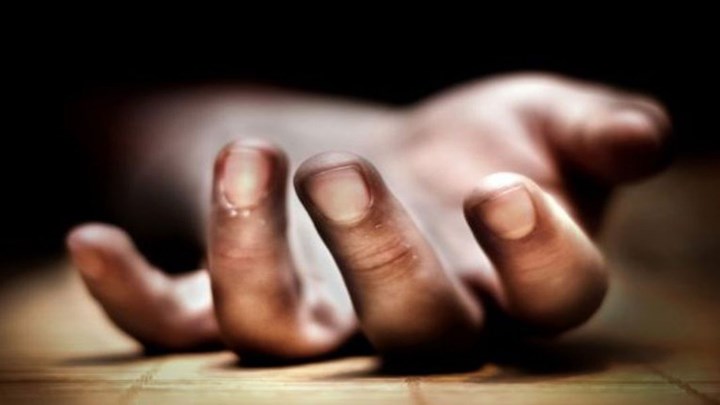 Hengaw: Based on the report of Hengaw Organisation for Human Rights, during the last week, six Ilami citizens who three of them were under age of 17 commited suicide due to unemployment and poverty.

According to this report, On Wednesday, Sepetember 22, "M . R" a seventeen year old girl from Abdanan burned herself alive.

On the same day, "Kazem Oshtori Fili" a man of 30 from Sirvan city killed himself with a gun shot.

Also, a middle-aged man from Mehran whose identity is unknown for Hengaw hanged himself due to poverty, based on the reports from Telegram channels.

Again on Monday, "Mohammad . R " a young man from Sarable hanged himself.
On the same day, "Maria Abdi" from Dehloran who was not able to register herself to University because of financial issues, to end her life took aluminium phosphide tablets.

Yet in another case, on Saturday September 22, "Ramin Ipekpour" a teenager of 12 from Malekshahi, Ilam
Ended his life due to poverty.