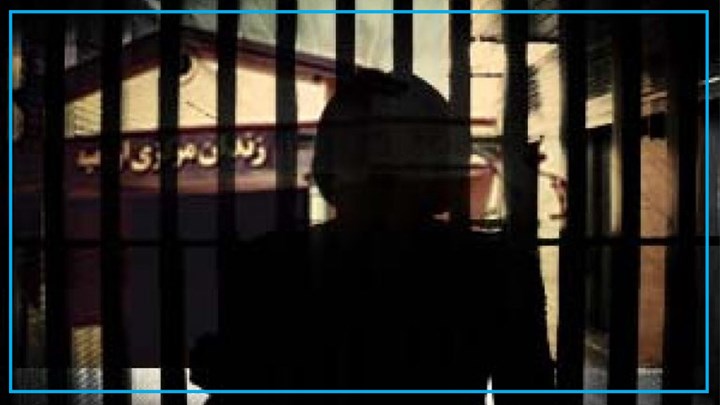 According to a report received by Hengaw Human Rights Organization, the telephones in women's ward of Urmia Central Prison have been broken for more than two weeks, and despite repeated requests from prisoners, prison officials have not taken any steps to repair them, which has led to protests by prisoners.

According to a source in Urmia Central Prison, since the women's cell phones were broken, all the prisoners can hear the communications between the prisoners that use the telephone and their families .

In this regard, one of the prisoners confirmed this and told Hengaw that there is no privacy left for the prisoners due to the crash of telephone and the unusual reflection of the sound.