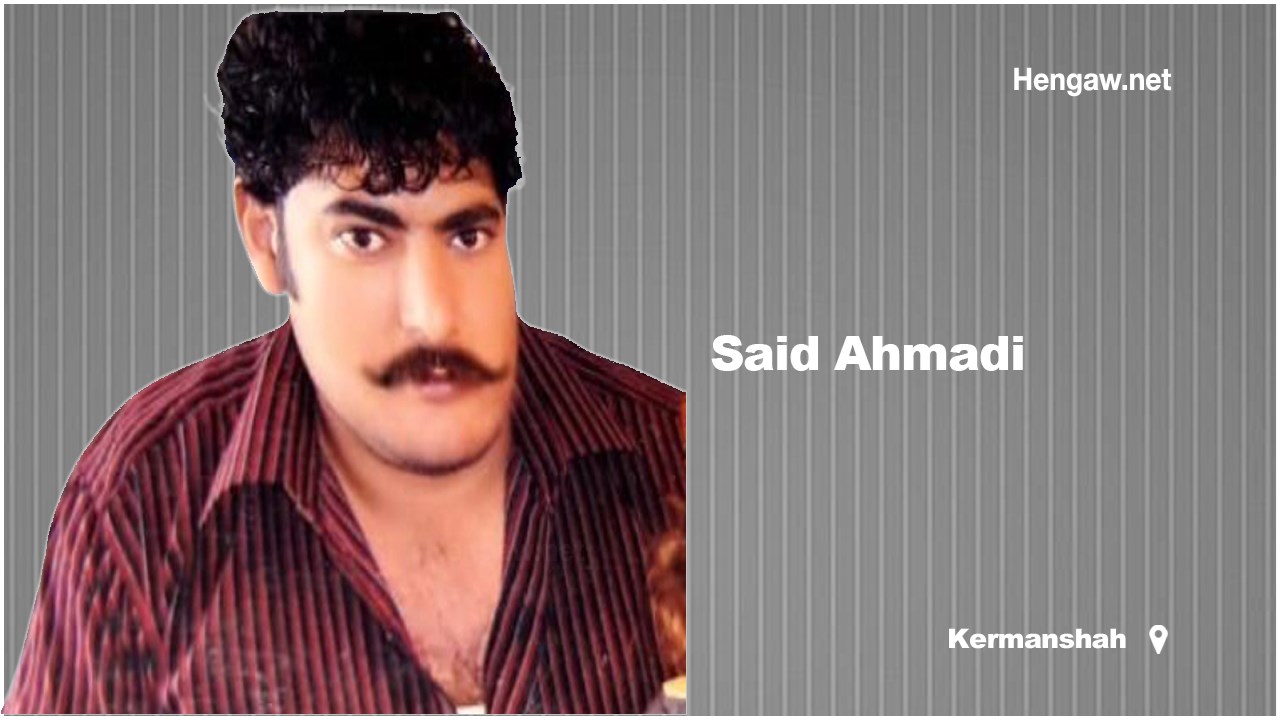 Hengaw: Friday, May 20, 2022

Saadi Ahmadi, a blogger from Kuzaran in Kermanshah province, was arrested on Wednesday, May 18, 2022, following a raid on his home by security forces.

According to an informed source, Saadi Ahmadi, 40, has been arrested for criticizing the government, the current state of society, and the dramatic increase in prices.

As of this writing, there is no exact information available on the fate and whereabouts of Saadi Ahmadi, who is a follower of the Yarsan religion, and his family's efforts in this regard have remained fruitless.