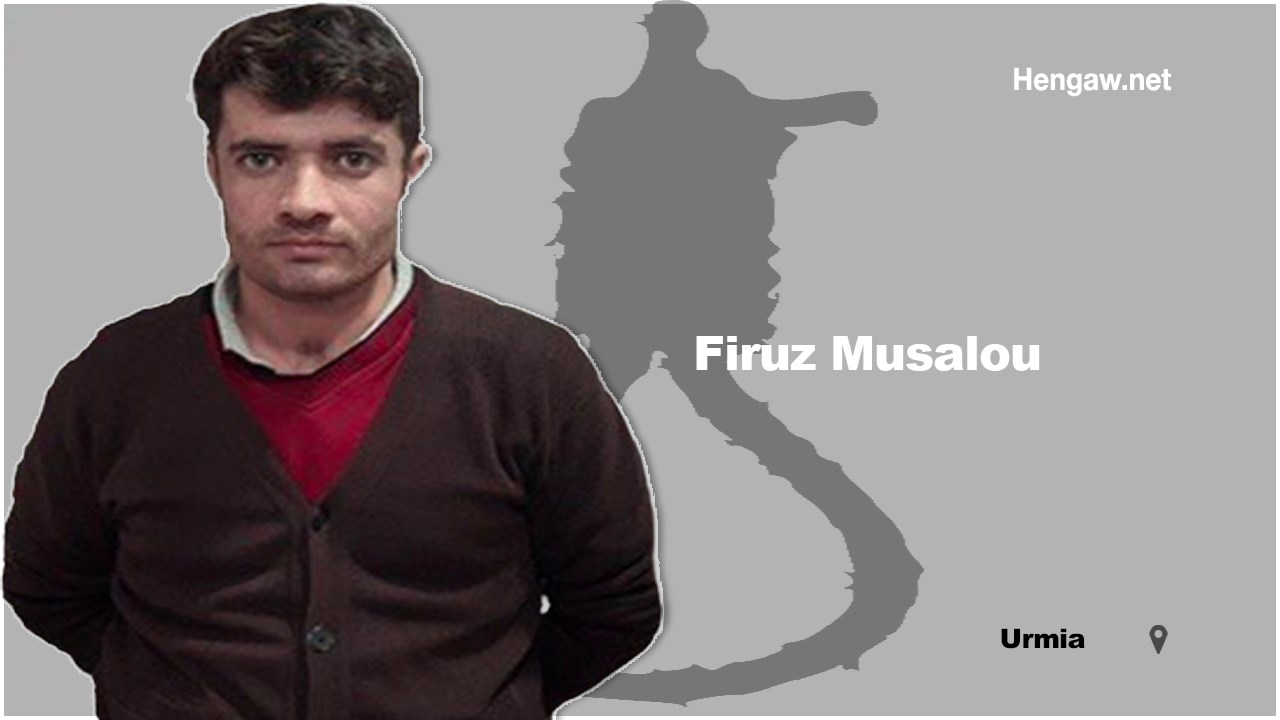 Hengaw: Monday, June 20, 2022

The death sentence of Firouz Mousa Lou, a Kurdish political prisoner from the Qotur (Kotol) district of Khuy city, was carried out secretly in Urmia Central Prison on Monday, June 20, 2022, without informing his family and lawyer.

Today, Hengaw had reported that Firouz Mousa Lou had been released from the political ward and transferred to solitary confinement on Saturday, June 18, on the pretext of meeting with a delegation from the judiciary to review his case. He was transferred from solitary confinement to an unknown location last night with his hands and feet tied.

The Public Relations Department of the Judiciary of West Azerbaijan Province has confirmed the execution of this political prisoner.

Despite allegations by media outlets close to the security services, Hengaw states that in the case of Firouz Mousa Lou, at least some of the criteria for a fair trial were not observed even according to internal standards and that the security services prevented his case from being sent to the Supreme Court.

Firouz Mousa Lou, a former member of the Kurdistan Workers' Party (PKK), surrendered to security forces on Thursday, June 11, 2019, after receiving safe passage from the Revolutionary Guards at the Sardasht border.

The Kurdish citizen was transferred from the IRGC Intelligence Detention Center in Urmia to the political ward of Urmia Central Prison on Thursday, January 2, 2019, after five months and 10 days, and has been detained in this prison since then.

Firouz Mousa Lou was sentenced to death in March by Branch 2 of the Revolutionary Court of Urmia on charges of fighting (Moharebeh) through "membership in the Kurdistan Workers' Party (PKK)" after 32 months of uncertainty.