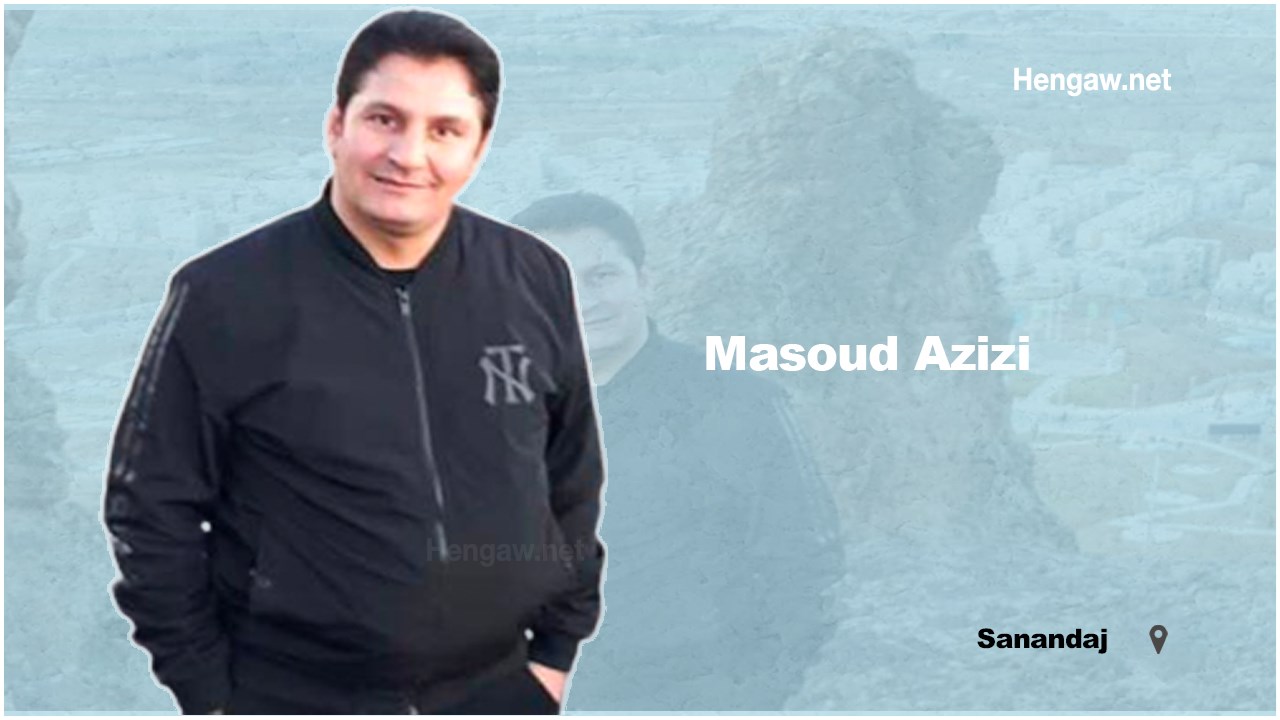 Hengaw: Tuesday, May 17, 2022

Nearly a week after the arrest of Masoud Azizi, a citizen from Sanandaj, and despite constant inquiries by his family, no information is available about his fate and whereabouts.

Hengaw was informed that Masoud Azizi has been arrested by security forces on Thursday, May 12, without providing any legal documents and was transferred to an unknown location.

As of this writing, no exact information is available on the reasons for the arrest, charges against Masoud Azizi, and his whereabouts too.