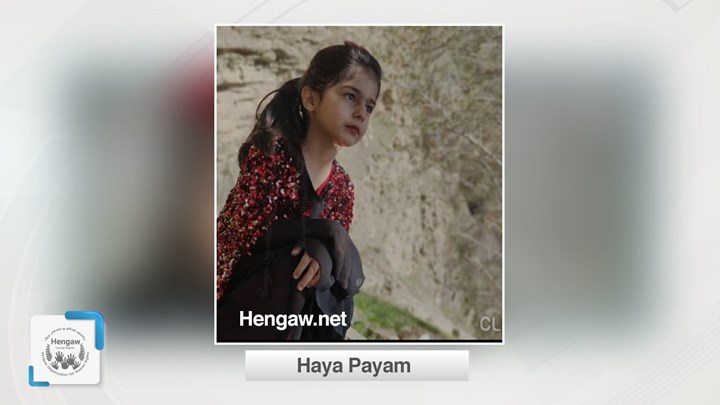 Hengaw: Border Regiment forces shot and seriously injured a child in the border town of Nosud.
According to a report received by Hengaw Human Rights Organization, on the evening of Sunday, September 5, 2021, the Border Regiment forces set up a checkpoint in a place called Qaluaz, and Border Regiment officers fired directly at the occupants of the vehicle at close range.
According to the Hengaw sources, as a result of the shooting of the Border Regiment, a 4-year-old girl with the identity of "Haya Payam", Pejman's daughter, was severely injured and was taken to Paveh Medical Center due to her deteriorating physical condition.
It is worth mentioning that the shooting of this personal car took place from a distance of about two meters and the father of the family told the Border Regiment officers that we are returning home and my family and children are with me.