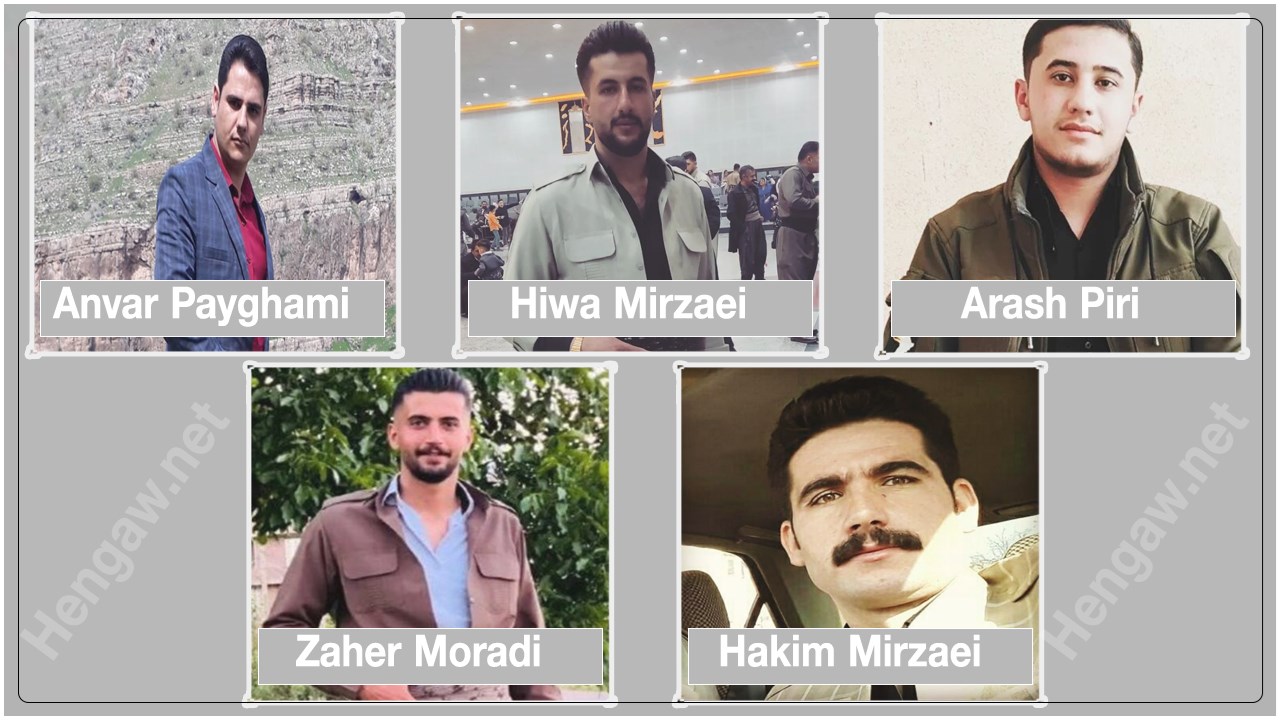 Hengaw: Monday, August 15, 2022
With the authentication of another detainee from the "Bemazrati" village of Oshnavieh (Shno) called Hakim Mirzaei, 28, the number of arrested people yesterday in the city reached five.

Hengaw had previously reported the arrest of at least four citizens from Oshnavieh with the identities of Hiva Mirzaei (Hakim's brother), Arash Piri, Zaher Moradi, and Anvar Peighami by the Oshnavieh Intelligence forces.

According to an informed source, the five citizens have been arrested in their houses and the Intelligence forces searched their houses too.

As of this writing, there is no detailed information on the reasons for the arrest and the charges against the five citizens by the security institutions.

Hengaw has been informed that the five citizens have been transferred to one of the security detention centers of the Intelligence Office in Urmia after being arrested.